New U-M study finds pandemic slowed the continued drop in opioid prescriptions for dental procedures

3

min read
Ann Arbor, Mich., Nov. 3, 2023 – The success of a national push to reduce opioid prescriptions for dental procedures is continuing, according to a new University of Michigan study, but the progress slowed during the COVID-19 pandemic.
The new findings were published in the online journal PLOS ONE by researchers from the University of Michigan Medical School and School of Dentistry.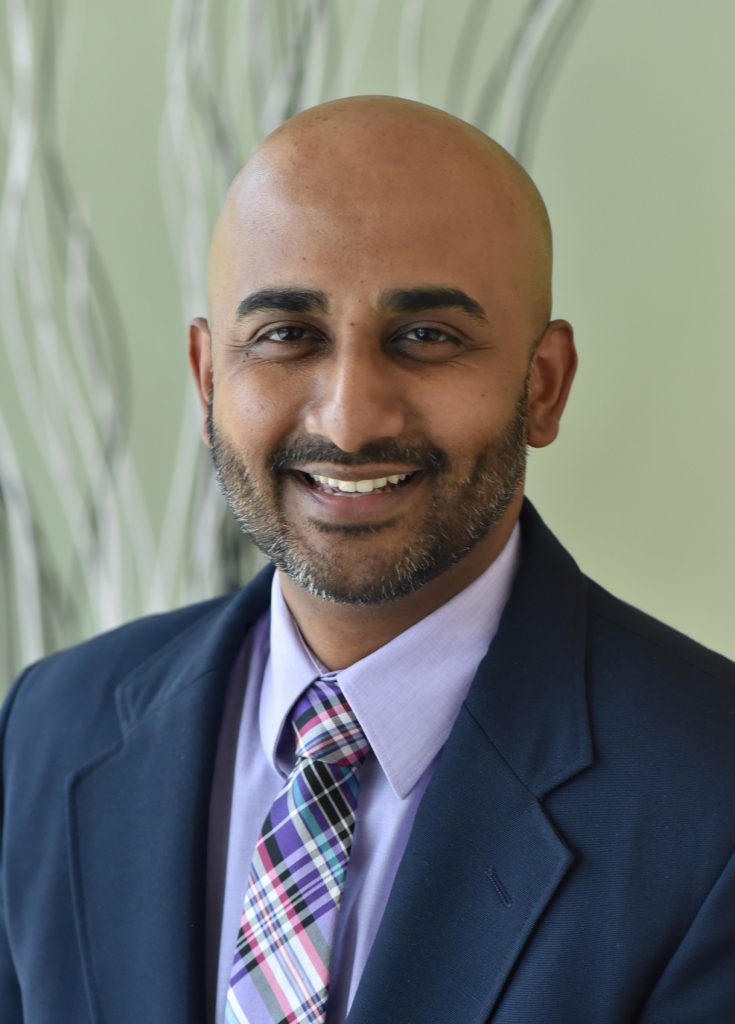 The study notes that Americans undergoing painful dental procedures are far less likely to be prescribed opioid painkillers than they were just a few years ago. Reducing the number of opioids dispensed to dental patients, especially younger patients, is part of an initiative to reduce opioid abuse, addiction and overdoses. Previous research shows that non-opioid pain medications are effective in controlling patients' pain from most dental procedures.
The cautionary news in the new study, however, is that the continued reduction in opioid prescribing for dental procedures was much faster in the pre-pandemic years 2016 through 2019, compared with the rate of decline after the start of the pandemic, from June 2020 to December 2022. Researchers estimated that 6.1 million more dental opioid prescriptions were dispensed between June 2020 and December 2022 than would have been if pre-pandemic trends had continued.
Researchers couldn't pinpoint the exact reason why the decline slowed after the pandemic arrived, but it might be related to dentists prescribing opioids in case patients were unable to make follow-up visits to the dentist because of pandemic limitations. The pandemic may also have led to reduced dental care that prompted more dental emergencies requiring more painful procedures, the study suggested.
"We know from research that dental pain in most patients can be controlled with non-opioid medications, avoiding the risks of opioids," said co-author Dr. Romesh Nalliah, a professor and Associate Dean for Clinical Affairs at the U-M School of Dentistry. "While it's reassuring that dental opioid prescribing is declining, the recent slowing in the decline suggests the dental profession must redouble its efforts to reduce unnecessary opioid prescribing."
The study noted that American dentists and oral surgeons were still prescribing opioids in late 2022 at four times the rate that another study showed British dentists were in 2016.
The study's senior author is Dr. Kao-Ping Chua, an assistant professor of pediatrics at U-M who worked with first author and former U-M research assistant Jason Zhang, who is now in medical school at Northwestern University. In addition to Nalliah, other authors are Michigan Medicine Drs. Jennifer Waljee and Chad Brummett, co-directors of the Michigan Opioid Prescribing Engagement Network, or OPEN.
A longer summary of the study is available on the website of the U-M Institute for Healthcare Policy and Innovation, or the entire study can be accessed on the PLOS ONE website.
###
The University of Michigan School of Dentistry is one of the nation's leading dental schools engaged in oral healthcare education, research, patient care and community service. General dental care clinics and specialty clinics providing advanced treatment enable the school to offer dental services and programs to patients throughout Michigan. Classroom and clinic instruction prepare future dentists, dental specialists and dental hygienists for practice in private offices, hospitals, academia and public agencies. Research seeks to discover and apply new knowledge that can help patients worldwide. For more information about the School of Dentistry, visit us on the Web at: www.dent.umich.edu. Contact: Lynn Monson, associate director of communications, at dentistry.communications@umich.edu, or (734) 615-1971.