School extends editing role with Journal of Dental Education

6

min read
Ann Arbor, Mich., Sept. 10, 2020 – The School of Dentistry will continue to have a prominent role in the leading academic journal for dental education as one faculty member replaces another as the publication's associate editor.
Dr. Romesh Nalliah, a clinical professor and Associate Dean for Patient Services, began as associate editor of the Journal of Dental Education (JDE) in May. He replaces Dr. Marita Inglehart, professor of dentistry, who served as the journal's associate editor for eight years from 2011 through the end of 2019.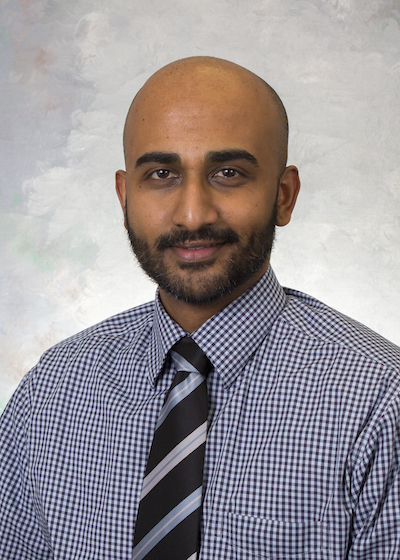 The JDE is the peer-reviewed monthly journal of the American Dental Education Association (ADEA). It publishes a wide variety of educational and scientific research in dental, allied dental and advanced dental education. ADEA members include all 78 U.S. and Canadian dental schools, more than 800 allied and advanced dental education programs, more than 50 corporations and approximately 18,000 individuals.
Nalliah will work with the JDE editor, Dr. Michael Reddy, Dean of the University of California, San Francisco, School of Dental Medicine, in selecting and guiding manuscripts through the review process on a wide range of topics related to dental education. Articles focus on topics such as interprofessional and community-based dental education, use of technology, faculty issues and development, and continuing education, among many other areas.
"Health care education is transforming into a systems-based approach and Dr. Nalliah brings a unique understanding of how exceptional care blends with a rich academic experience for the learner," Reddy said in announcing Nalliah's three-year appointment. "I believe his skills and thought process will help the journal move in new and exciting directions as educational research advances our global academic health centers."
Nalliah said the beginning of his associate editorship, coming during the coronavirus pandemic, has created an interesting jump in the number of manuscript submissions. If the first eight months of a normal year might draw 250 or so manuscripts, this year that pace has nearly doubled, perhaps because stay-at-home orders and travel restrictions allowed faculty around the country to have more time to finish research projects.
"I recognize that, long before I joined, the Journal of Dental Education has become globally recognized as the foremost journal in dental education," Nalliah said. "It's an honor to serve as a facilitator for the dissemination of new knowledge in the field. But truly the biggest honor is to follow in the footsteps of Marita Inglehart, who was the previous Associate Editor for JDE."
Nalliah joined the U-M School of Dentistry in 2015 as a clinical associate professor and Director for Clinical Education in the DDS program. In 2018, he completed a fellowship in Healthcare Policy from the Center for Healthcare Policy and Innovation at U-M. In 2019, he was promoted to clinical professor of dentistry in the Department of Cariology, Restorative Sciences and Endodontics. He started his current position as Associate Dean for Patient Services on Jan. 1, 2020, and led the school's COVID Response Group when the pandemic arrived in the first months of the year. As director of all areas related to patient care, Nalliah led a group who developed protocols for protecting patients, students, faculty and staff as the pandemic began and as it continues to affect dental education and the country.
Nalliah earned his Bachelor of Dental Surgery in 2000 from the University of Adelaide in Australia. In 2015, he completed a fellowship in Medical Education at Harvard Medical School, and in 2016, he earned a Masters in healthcare management from Harvard School of Public Health. Dr. Reddy noted that for more than a decade, Nalliah has maintained a national and international reputation as an expert in health services research and public health. He has published more than 100 articles in peer-reviewed journals, won several research awards and has served on the editorial boards of several journals, including the JDE Editorial Review Board. Nalliah brings expertise in data science into the clinical environment and has published studies related to efficiency and quality in hospitals, community health centers and dental school clinics. He has attracted funding from several university, foundation and federal grants, including support from the Michigan State Department of Health and Human Services for his work on the Michigan Opioid Provider Engagement Network.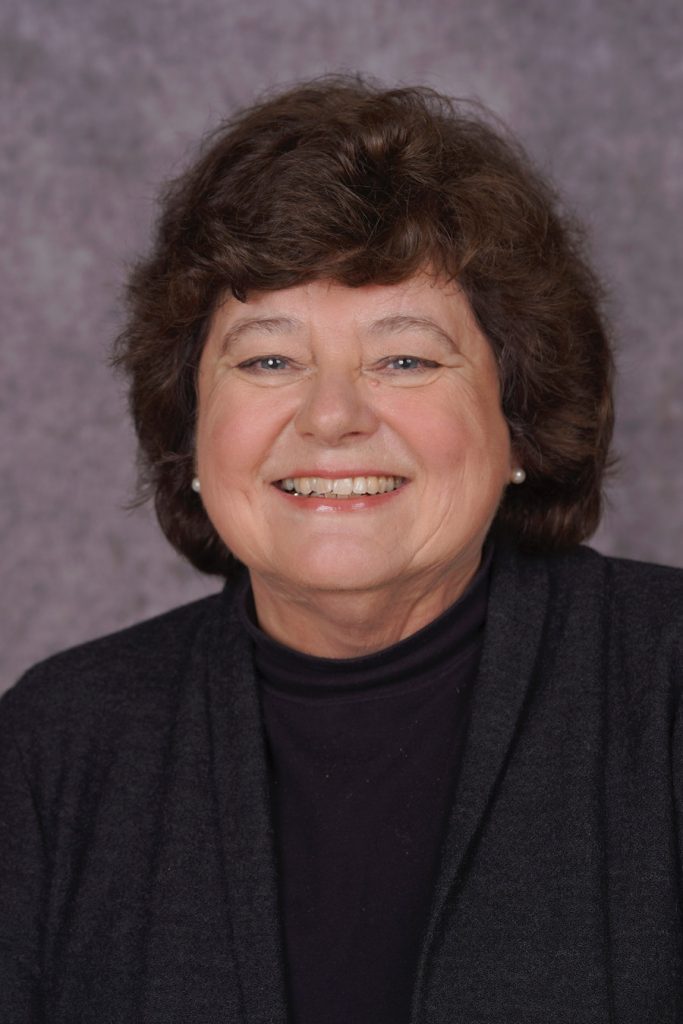 Inglehart, the dental school's only faculty member in the behavioral sciences, is a professor of dentistry in the Department of Periodontics and Oral Medicine and an adjunct professor in the Department of Psychology in the College of Literature, Science and the Arts. She said she enjoyed working with and learning from researchers all around the world and the JDE's international readership. She said she edited about half of the 450-500 manuscripts submitted each year during the eight she served as Associate Editor. "I loved the wide variety of topics," she said. "It really helped me to appreciate the tremendous scope of dental education."
Inglehart said one of the highlights of her work with JDE was helping students become more involved with ADEA by beginning to publish in JDE. Several years ago she began organizing Peer Education Reviews of the Literature, or PERLs, which were quarterly contributions from four or five students under the guidance of faculty members. "Students were incredibly excited, hard-working and motivated, and that was fun to see," she said.
Inglehart said she decided not to renew her JDE contract so she could focus on new directions in her own research. Looking back on her work with JDE, she compares it to tending a garden with beautiful flowers. "You have to keep on top of it and cannot take a break for more than a day or two. During these years, there never was a vacation when I would not work on the journal at least every second day. I developed relationships with authors and saw authors mature from publishing their first paper to following up with papers and getting better over time. The most precious commodities of a journal are the excellent and constructive expert reviewers, and cultivating our reviewers was exceptionally important. It was a wonderful experience, but it was time to return full-time to my own research. But I am very proud that Romesh follows into my footsteps and that our school remains well engaged in the JDE."
More information about JDE is available here on the ADEA website.
###
The University of Michigan School of Dentistry is one of the nation's leading dental schools engaged in oral health care education, research, patient care and community service. General dental care clinics and specialty clinics providing advanced treatment enable the school to offer dental services and programs to patients throughout Michigan. Classroom and clinic instruction prepare future dentists, dental specialists and dental hygienists for practice in private offices, hospitals, academia and public agencies. Research seeks to discover and apply new knowledge that can help patients worldwide. For more information about the School of Dentistry, visit us on the Web at: www.dent.umich.edu. Contact: Lynn Monson, associate director of communications, at dentistry.communications@umich.edu, or (734) 615-1971.