Faculty published nearly 200 papers in leading journals in 2019

6

min read
Ann Arbor, Mich., Jan. 15, 2020 – With more than $25 million in annual research expenditures, the University of Michigan School of Dentistry is involved with scientific research that ranges from innovative clinical trials for dentistry to advancing our understanding of cancer to leading breakthroughs in new disciplines such as regenerative medicine.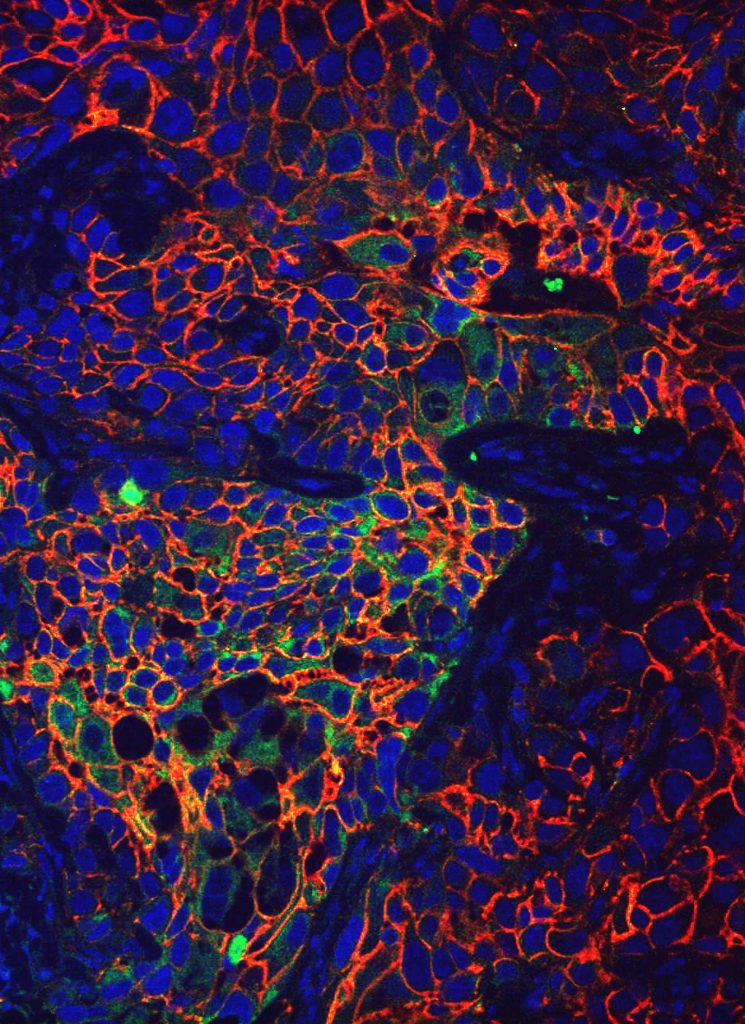 This significant research by faculty is highlighted each year in leading scientific journals, helping to promote the development of new knowledge in the oral health sciences and related fields that contribute to improved health for people around the country and the world.
"Conducting research studies and sharing what we discover is the cornerstone of our research mission," said Vesa Kaartinen, Associate Dean for Research. "Advancing research – basic, translational and clinical – helps impact new ways to improve oral healthcare and many related areas. The documentation of this work by our faculty is an integral and essential part of furthering insights into practice."
In 2019, the school's faculty published 187 papers, articles and reviews. Here are some of the top papers, based on overall impact, (with links to their PubMed abstracts):
To highlight research by faculty, students and staff, the school holds an annual Research Day, this year on Wednesday, Feb. 19. It includes research presentations, an exhibitor forum and an awards ceremony. A keynote address by Dr. Sarah Knox from University of California, San Francisco, is at 1 p.m. in the school's Kellogg Auditorium.  More information is available at:  https://dent.umich.edu/research.
###
The University of Michigan School of Dentistry is one of the nation's leading dental schools engaged in oral health care education, research, patient care and community service. General dental care clinics and specialty clinics providing advanced treatment enable the school to offer dental services and programs to patients throughout Michigan. Classroom and clinic instruction prepare future dentists, dental specialists and dental hygienists for practice in private offices, hospitals, academia and public agencies. Research seeks to discover and apply new knowledge that can help patients worldwide. For more information about the School of Dentistry, visit us on the Web at: www.dent.umich.edu. Contact: Lynn Monson, associate director of communications, at dentistry.communications@umich.edu, or (734) 615-1971.