Dental Hygiene Alumni Profile: Elizabeth Chislea

2

min read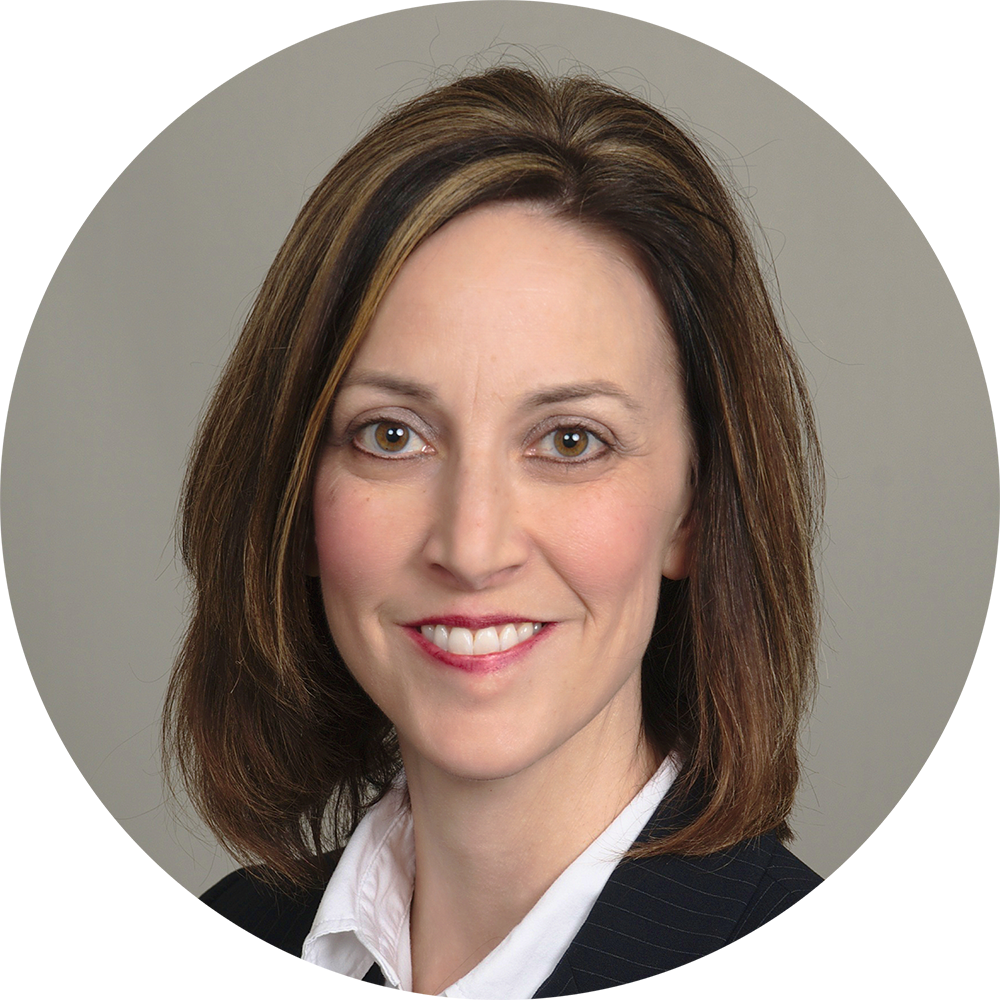 "I see my dental hygiene career as a ladder, and my education in the E-Learning program helped me continue my climb."

Elizabeth Chislea
RDH, BSDH, MA, Degree Completion, Class of 2015
Beth earned her associate degree in 1997 where she was a student member of American Dental Hygienists' Association. After graduating, she practiced clinically for 16 years in the Traverse City area and continued her professional involvement with her local component. It was during this time that she took on her first professional leadership positions, becoming component president and trustee, and serving as treasurer of the Michigan Dental Hygienists' Association.
Beth has always seen her career in DH as a ladder and she wanted to see what was on the next rung. Encouraged by her mentors at MDHA, Beth enrolled in the U-M Degree Completion E-Learning program in 2013. Beth was drawn to the U-M program because of the flexibility to complete the coursework from home at a time when she had a young family and a job in a great practice. While a student in the program, Beth received the Robert Bruce Dunlap Memorial Scholarship from the U-M Center for the Education of Women, which recognizes an undergraduate student pursuing a career in a health-related field.
Beth credits the E-Learning program for its academic rigor in scholarly writing which, she remarked, "prepared me immensely for graduate school." Beth's next step on her career ladder was to pursue a Master's degree in Career and Technical Education from Western Michigan University, graduating in 2018.
Currently Beth works at Heartland Institute of Technology in Ionia County, Mich., where she teaches the Healthcare Foundations course to area high school students wanting to explore health-related professions. She is also the dental hygiene consultant for the Michigan Dental Association Annual Session. Beth continues her close relationship with U-M as an adjunct clinical lecturer in the U-M E-Learning Degree Completion program. She is course director for the Oral Diseases online course, a Capstone faculty advisor, and provides leadership and support for the technical needs of the program.
We are so happy that Beth's career ladder led her to the University of Michigan and can't wait to see where the next step takes her!
Go Blue!
This profile is one in a series highlighting U-M School of Dentistry dental hygiene alumni.
Read more on our Facebook page
---