Faculty member interviewed about solo vs. group practice trend

2

min read
Ann Arbor, Mich., March 19, 2018 -– The longstanding private practice model for dentistry is changing as an increasing number of early-career dentists opt for group or corporate practices.
The trend is the subject of an interview with School of Dentistry faculty member Dr. Romesh Nalliah in the current issue of Incisal Edge, a national magazine for dentists published by Benco Dental.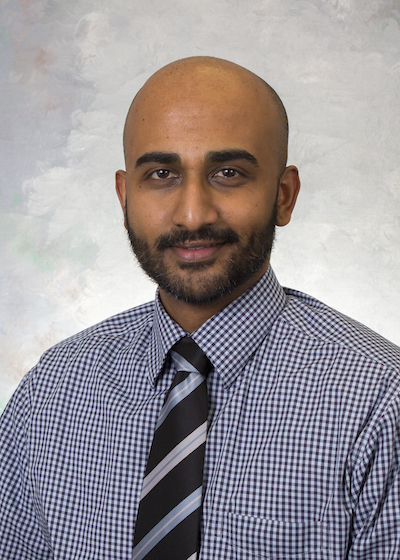 Dr. Nalliah, clinical associate professor and director of Pre-Doctoral Clinical Education, has been interested in the changing business model for several years. In 2014, when he was an instructor at the Harvard School of Dental Medicine, he and five co-authors published a paper, "The Erosion of the Solo Private Practice Model," in the Journal of the Massachusetts Dental Society. It examined how the so-called Millennial generation has different career and life aspirations than previous generations and also faces high levels of student debt that may influence their practice choices.
The magazine asks Nalliah to discuss the issue and what, if anything, dental schools should be doing differently to address the trend.
The interview can be found on the Incisal Edge website.
###
The University of Michigan School of Dentistry is one of the nation's leading dental schools engaged in oral health care education, research, patient care and community service. General dental care clinics and specialty clinics providing advanced treatment enable the school to offer dental services and programs to patients throughout Michigan. Classroom and clinic instruction prepare future dentists, dental specialists and dental hygienists for practice in private offices, hospitals, academia and public agencies. Research seeks to discover and apply new knowledge that can help patients worldwide. For more information about the School of Dentistry, visit us on the Web at: www.dent.umich.edu. Contact: Lynn Monson, associate director of communications, at dentistry.communications@umich.edu, or (734) 615-1971.