Dr. Bonita Neighbors Honored

1

min read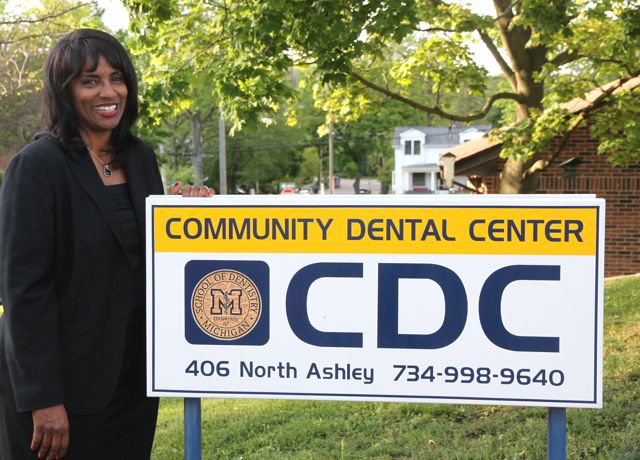 Ann Arbor, MI — January 20, 2014 — Dr. Bonita Neighbors (DDS 1986), director of the University of Michigan School of Dentistry – Community Dental Center, has been honored for her service to the community. She received the Martin Luther King Jr. Award for Servant Leadership in Building a Beloved Community from the Church of the Good Shepard in Ann Arbor.
Located in downtown Ann Arbor at 406 N. Ashley St., the nonprofit Center began as a cooperative venture between U-M and the city of Ann Arbor in 1981. The Center provides Washtenaw County residents – low income families, senior citizens, young adults and the homeless – with a full range of services including cleaning, extractions, crowns, bridge work, implants as well as oral health care education.