Bradley Named U-M Senior Fellow in Society of Fellows

1

min read
Ann Arbor, MI — June 19, 2013 — Dr. Robert Bradley, professor of dentistry in the Department of Biologic and Materials Sciences at the University of Michigan School of Dentistry, has been appointed by U-M President Mary Sue Coleman to serve the University as a Senior Fellow in the Society of Fellows. Bradley is the first School of Dentistry faculty member to be named to the eminent group.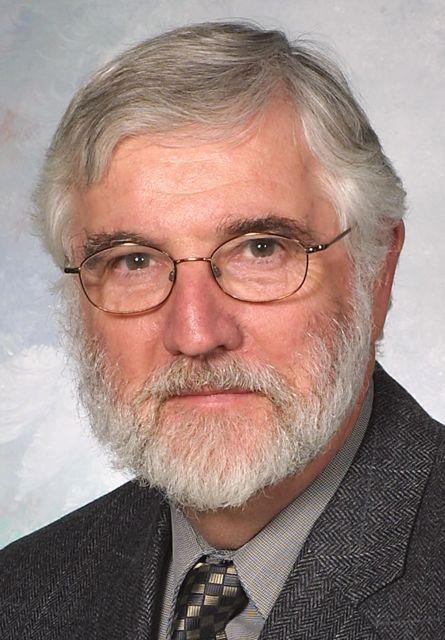 Each year four outstanding applicants in the social, physical and life sciences, and in the professional schools are appointed to three-year fellowships. All possess reputations as distinguished scholars, researchers or creative artists.
The Society of Fellows is an interdisciplinary intellectual community in which postdoctoral Fellows are joined by Senior Fellows to discuss their work. Fellows are expected to participate in monthly colloquia, attend Society functions and engage in discussions with other members about their intellectual interests.
They also participate in the annual evaluation of new applicants for the Society, serve as evaluators for the Distinguished Dissertations Awards sponsored by the Rackham Graduate School, and act as mentors for graduate students completing their dissertations.
The Society of Fellows was established in 1970 under the auspices of the Rackham Graduate School.