Dental Class of 2010 President to Open Clinic in Uganda

1

min read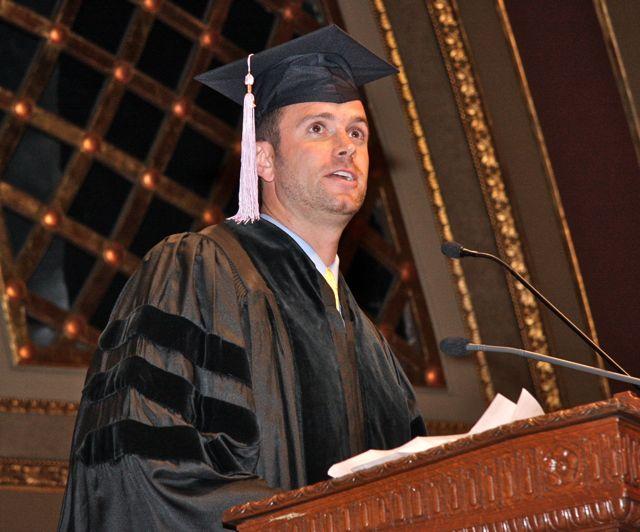 Ann Arbor, MI — June 18, 2013 — Dr. Ryan Shinska, who earned his dental degree from the University of Michigan School of Dentistry in 2010, will be practicing dentistry in another part of the world shortly. Read about his plans to open a dental clinic soon in Uganda.
He also talked about his initiative on Stateside with Cynthia Canty.