Dean Peter Polverini to Deliver Commencement Address

2

min read
Ann Arbor, MI — April 16, 2013 — Dean Peter Polverini will deliver the commencement address to University of Michigan School of Dentistry graduates on Friday, May 10. The program begins at 1:00 p.m. at Hill Auditorium. His second five-year term as dean ends August 31.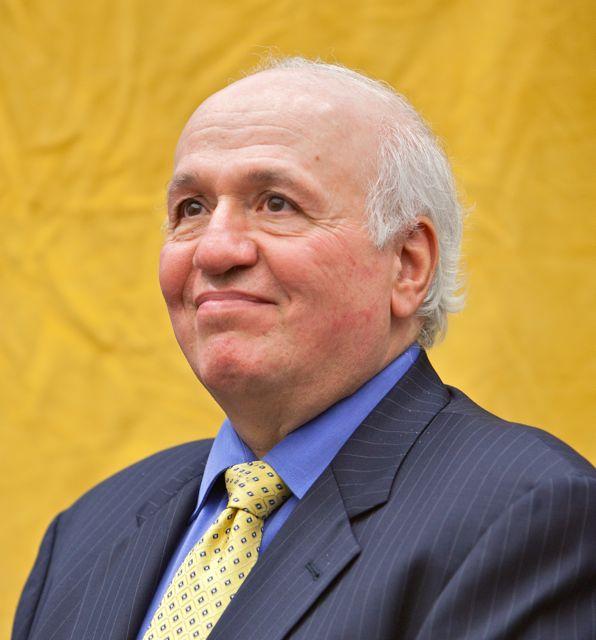 Polverini's career at Michigan began in 1992 as a professor of dentistry and chief of oral and maxillofacial pathology. He was a department chair at the School from 1995 until he left Michigan in June 2000 to become dean of the University of Minnesota dental school. He returned to Michigan as dean of the School of Dentistry in June 2003.
During his 10 years as dean, Polverini has received many honors and awards. In March, he was installed as President of the American Association for Dental Research. He was awarded Fellowships in the American and International College of Dentists and the Pierre Fauchard Academy, elected to the Institute of Medicine and the American Association for the Advancement of Science, and received the International Association for Dental Research Distinguished Scientist Award in Oral Medicine and Pathology. He also received the Birnberg Research Award from the Columbia University College of Dental Medicine. The award is presented to individuals who have made important contributions to dentistry through research and mentoring. Later this month, he will receive the Distinguished Alumnus Award from Marquette University's School of Dentistry.
Polverini earned a Bachelor of Science degree in biology in 1969 from Marquette University and a DDS, also from Marquette University, in 1973. He conducted his specialty training in oral and maxillofacial pathology at the Harvard School of Dental Medicine receiving his Doctor of Medical Sciences degree in 1977.
He taught at the University of Pittsburgh School of Dental Medicine in 1977 as an assistant professor in the Department of Diagnostic and Surgical Sciences. In 1981 he was recruited to Northwestern University Medical and Dental School and directed the Laboratory of Diagnostic Oral and Maxillofacial Pathology, helped organize a graduate Ph.D. program in Oral and Maxillofacial Pathology, and developed the Northwestern University Dental School undergraduate dental student research program.