Faculty Member Dr. Fei Liu Named Interim Chair of BMSP Department

2

min read
Ann Arbor, Mich., June 9, 2022 – Dr. Fei Liu has been named interim chair of the Department of Biologic and Materials Sciences & Prosthodontics (BMSP) at the University of Michigan School of Dentistry.
The previous chair, Dr. Jan Hu, is now Interim Dean of the school after Dr. Laurie McCauley was appointed Provost of the university, effective in mid-May.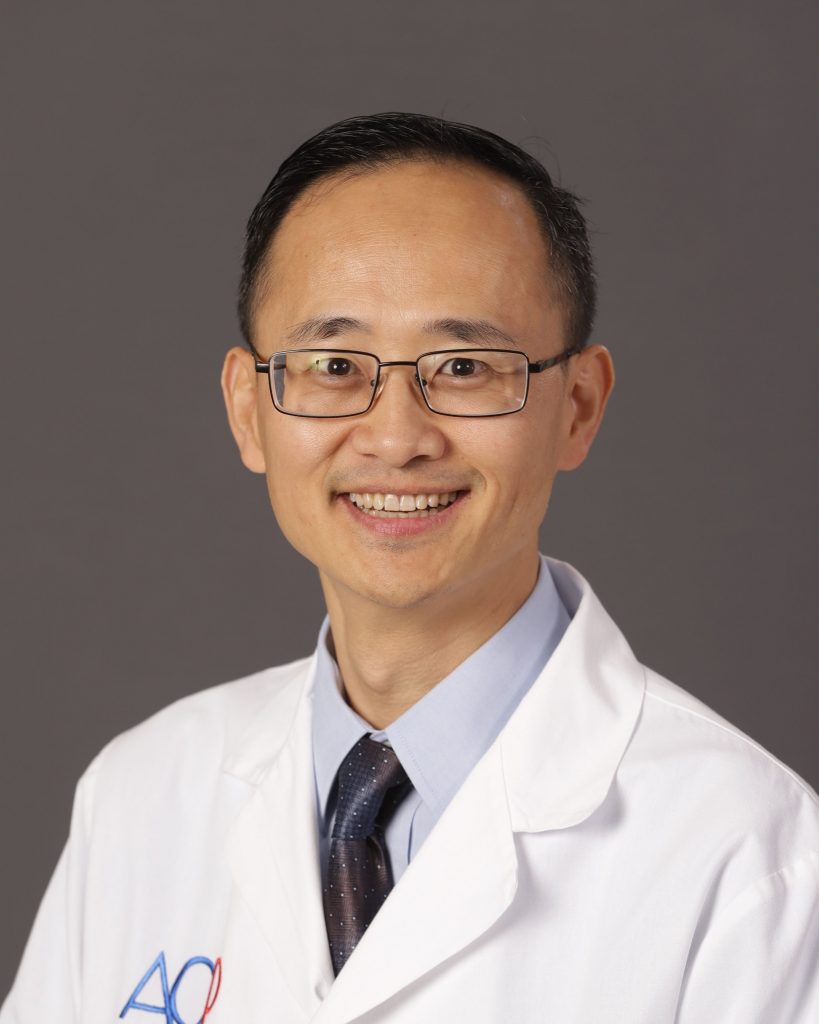 Liu is an associate professor in BMSP and interim director of the graduate prosthodontics program in the department. His research program focuses on the cell and molecular biology of mineralized tissues, with an emphasis on skeletal and craniofacial bone development and diseases. He teaches courses for both dental students and residents and treats prosthodontic patients.
Liu is a Diplomate of the American Board of Prosthodontics, fellow of the American College of Prosthodontists, and fellow of American Society for Bone and Mineral Research. He is an active member of the American Society for Bone and Mineral Research, American College of Prosthodontists, American Academy of Fixed Prosthodontics, American Association for Dental, Oral, and Craniofacial Research, American Dental Education Association, and International Association for Dental Research.
He received his BS, MS and DDS degrees from West China School of Stomatology, Sichuan University. He completed a PhD in the Skeletal, Craniofacial and Oral Biology Program and a specialty certificate in prosthodontics, both from the University of Connecticut Health Center. Prior to the faculty appointment, he received postdoctoral training in cell and molecular biology at the University of Michigan.
###
The University of Michigan School of Dentistry is one of the nation's leading dental schools engaged in oral healthcare education, research, patient care and community service. General dental care clinics and specialty clinics providing advanced treatment enable the school to offer dental services and programs to patients throughout Michigan. Classroom and clinic instruction prepare future dentists, dental specialists and dental hygienists for practice in private offices, hospitals, academia and public agencies. Research seeks to discover and apply new knowledge that can help patients worldwide. For more information about the School of Dentistry, visit us on the Web at: www.dent.umich.edu. Contact: Lynn Monson, associate director of communications, at dentistry.communications@umich.edu, or (734) 615-1971.