Three SoD students receive annual CEW+ scholar awards

5

min read
Ann Arbor, Mich., Dec. 6, 2021 – Three School of Dentistry students are among the community of scholars who have received scholarships and fellowships for 2021-22 from CEW+ at the University of Michigan.
As part of its extensive annual student support program, CEW+ this year provided financial support to 95 students at its Ann Arbor, Flint and Dearborn campuses.
Established in 1964, CEW+ was originally named the Center for Continuing Education of Women and later was for many years the Center for the Education of Women. Its early efforts were to address barriers that kept women from successfully pursuing degrees and careers. Today the program serves nontraditional students of all genders, providing financial support and recognition for students whose voices and experiences are unique in comparison to their peers. Funding for its scholarships and fellowships comes from individuals, organizations, clubs and foundations. Its first scholarships were awarded in the spring of 1970 to mark the 100th anniversary of women being admitted to the university.
This year's School of Dentistry recipients:
• Alina Krewing, a Dental Hygiene student who will graduate in May 2022 with a Bachelor of Science degree, was named a Jane and Bill Bloom Scholar. CEW+ noted that Krewing has overcome setbacks as she pursued her goal of working in dentistry. Before being admitted to the School of Dentistry, she completed a master's program in physiology, writing a capstone paper on dental implant survival in diabetic patients, and she worked as a medical assistant. She has volunteered at a community dental center and hopes to provide care to the underserved, including education about the impact of proper nutrition and oral care on oral health.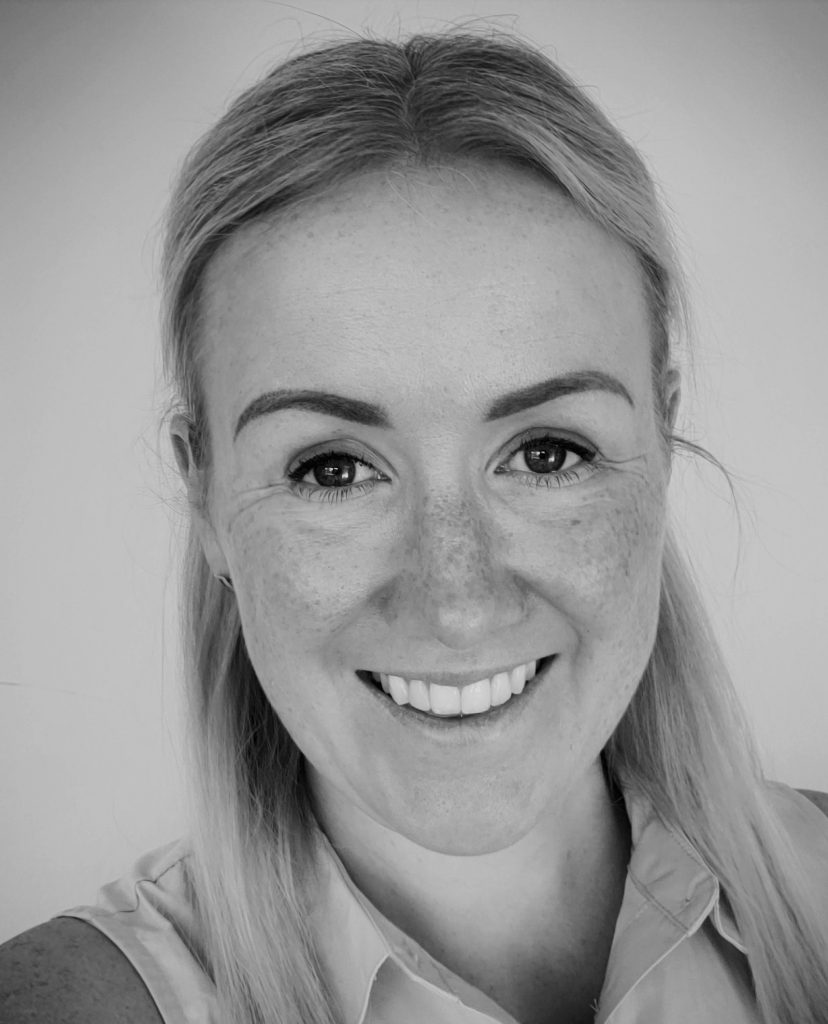 • Dana Heimisdottir, a graduate student in the Endodontics program at the School of Dentistry, was named a Margaret Dow Towsley Scholar. A native of Iceland, Heimisdottir put herself through school and became a dentist with a strong commitment to her community. She is in the third year of a three-year master's program with the goal of returning to Iceland to open her own dental clinic. She also plans to share her expanded experience and knowledge at the country's only dental school, which has no dental specialty clinics such as endodontics because of the relatively small population. CEW+ said Heimisdottir has a remarkable persistence in juggling her responsibilities as a student and a mother of two daughters, one of whom was diagnosed at birth with Spina Bifida a few months before Heimisdottir began her endodontics residency at U-M. Heimisdottir plans to strengthen the Icelandic Spina Bifida Association and bring broader attention to the condition.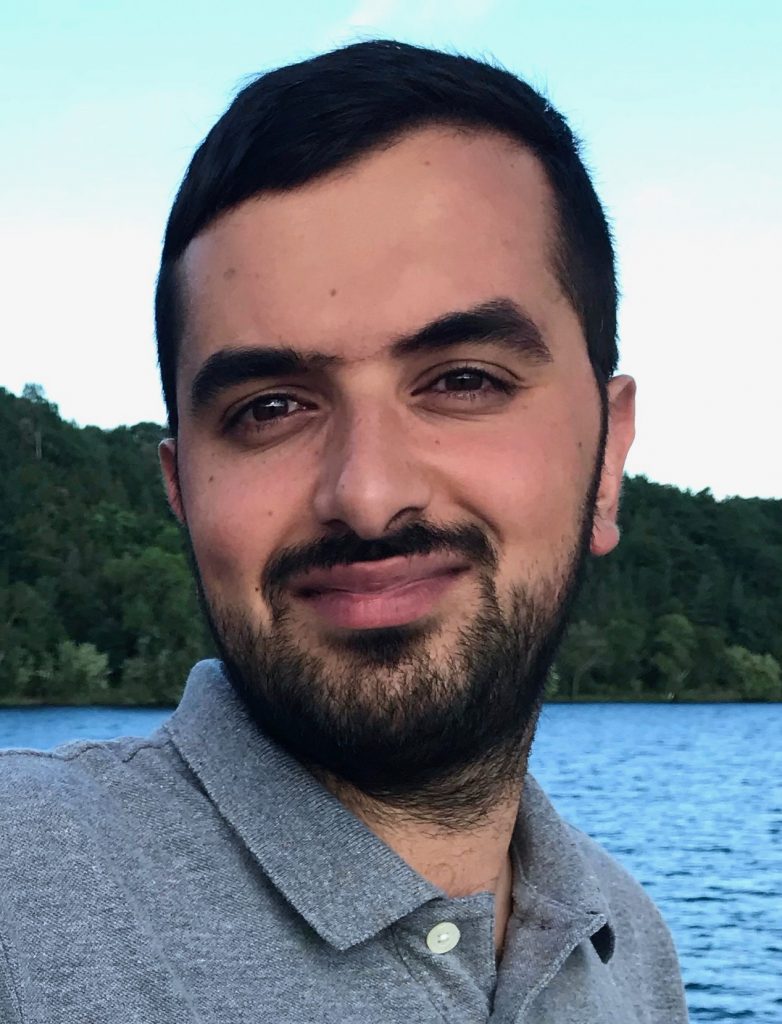 • Ashraf Kheder, a member of the 2024 DDS class, was named a "Potential Made Possible" Scholar. CEW+ cited Kheder's belief that "at the very core of dentistry is a commitment to serve humanity" and his passion for providing care to the underserved. He began a decade-long journey to a dentistry degree at the Damascus University School of Dentistry in Syria, where he provided care and comfort to those affected by the ongoing war. Eventually, conditions deteriorated enough that he was forced to flee Syria for Turkey, leaving behind family, friends and his school. Kheder devoted himself to learning Turkish and English at levels that would allow him to pursue dentistry further. Two and a half years later, he started pre-dental education in the U.S. Now in his second year at the U-M dental school, he is acting on his calling to indigent care dentistry by volunteering at a local homeless shelter where dentists provide free dental care. He has served as a mentor to rising pre-dental students and has traveled to Bangladesh to provide dental outreach. He also volunteers at an agency that helps acclimate refugees and provide translation services. In presenting the scholarship, CEW+ applauded Kheder's remarkable will to be a compassionate caregiver.
This year's CEW+ scholarship awards range from $1,000 to $11,000, with an average of $6,000, to cover the cost of tuition and living expenses. Fellowships range from $2,000 to $5,000 to support research and travel. Recipients include 21 doctoral students, 47 master's students, and 27 undergraduate students from U-M's three campuses.
More information on the 2021-22 CEW+ Scholar Awards is available on the organization's website.
###
The University of Michigan School of Dentistry is one of the nation's leading dental schools engaged in oral health care education, research, patient care and community service. General dental care clinics and specialty clinics providing advanced treatment enable the school to offer dental services and programs to patients throughout Michigan. Classroom and clinic instruction prepare future dentists, dental specialists and dental hygienists for practice in private offices, hospitals, academia and public agencies. Research seeks to discover and apply new knowledge that can help patients worldwide. For more information about the School of Dentistry, visit us on the Web at: www.dent.umich.edu. Contact: Lynn Monson, associate director of communications, at dentistry.communications@umich.edu, or (734) 615-1971.