Associate Dean named Fellow of the American College of Dentists

3

min read
Ann Arbor, Mich., Nov. 5, 2021 – Dr. Renée E. Duff, Associate Dean for Students at the School of Dentistry, was recently inducted into the American College of Dentists, a national honor society for the dental profession.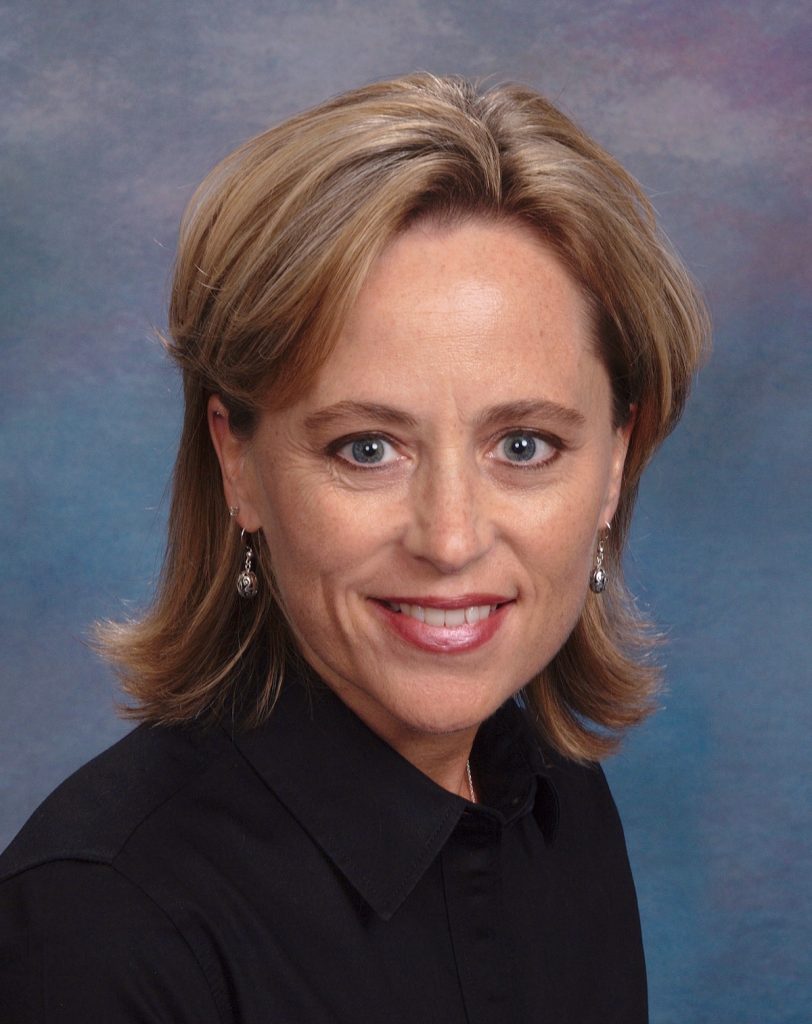 Founded in 1920, the American College of Dentists is the oldest major honorary organization for dentists. Fellows must demonstrate leadership excellence in some aspect of dentistry or public service. They are selected based on their exceptional contributions to organized dentistry, oral health care, dental research, dental education, the profession, and society. The approximately 7,000 Fellows in the ACD represent 3.5 percent of dentists.
Membership is by invitation only after candidates are nominated. The selection process utilizes a well-established, confidential peer review system evaluating professional and community leadership positions, contributions and credentials. Dr. Duff was inducted during a virtual ceremony as part of the ACD's 2021 annual conference.
Duff has been a member of the school's leadership team since 2013 and a faculty member since 1997. She has built a career focused on students. As Associate Dean for Students, she oversees the Office of Student Services, which is responsible for recruiting, retaining and fostering the educational and career development of students in the school's academic programs, including dental, dental hygiene, graduate and DDS/PhD students. Student Services includes admissions, financial aid, registrar services, course registration and student support, such as wellness counseling and academic and career advising.
In her nomination, Dean Laurie McCauley said, "Dr. Duff has a deep commitment to serving our student population. She has helped to grow student matriculants across all programs and developed new student support services with a strong emphasis on student wellness. She is a tireless advocate for student financial aid and expanding diversity in our profession."
Duff works with more than 680 students currently in the school's predoctoral, dental hygiene, masters and PhD programs. She oversees numerous student-focused events, including the annual White Coat Ceremony and Commencement.
Duff received the Paul Gibbons Award by the Class of 2017, presented by the graduating class to a faculty member who has contributed significantly to their success. They noted her care and ability in connecting with students and helping them find support and resolution on a variety of personal issues.
Duff holds three degrees from the University of Michigan – a bachelor's degree (1991), Doctor of Dental Surgery degree (1996), and a master's degree in prosthodontics (2005). She began teaching at the School of Dentistry as a part-time faculty member in 1997 and became a full-time faculty member in 2004. She holds a faculty appointment as Clinical Associate Professor in the Department of Biologic and Materials Sciences & Prosthodontics.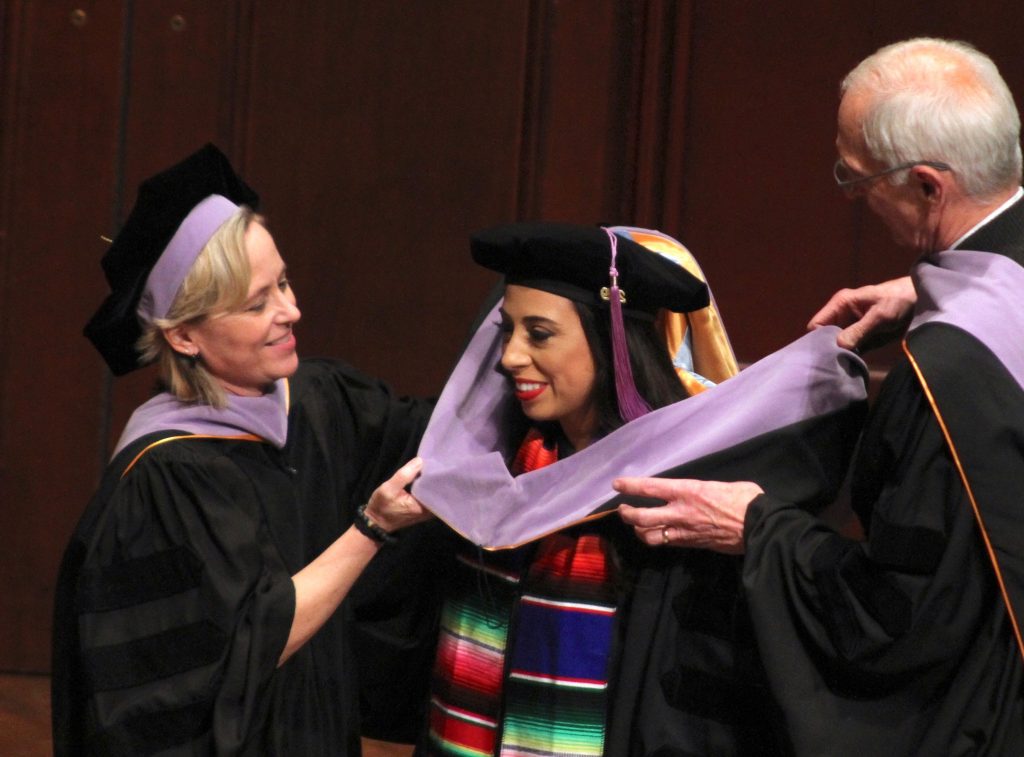 ###
The University of Michigan School of Dentistry is one of the nation's leading dental schools engaged in oral health care education, research, patient care and community service. General dental care clinics and specialty clinics providing advanced treatment enable the school to offer dental services and programs to patients throughout Michigan. Classroom and clinic instruction prepare future dentists, dental specialists and dental hygienists for practice in private offices, hospitals, academia and public agencies. Research seeks to discover and apply new knowledge that can help patients worldwide. For more information about the School of Dentistry, visit us on the Web at: www.dent.umich.edu. Contact: Lynn Monson, associate director of communications, at dentistry.communications@umich.edu, or (734) 615-1971.