New DaSilva study: Virtual reality can assist mindful breathing in pain reduction

2

min read
Ann Arbor, Mich., Oct. 13, 2021 – A School of Dentistry faculty member has published new research on enhancing meditative mindful breathing with virtual reality in order to reduce pain.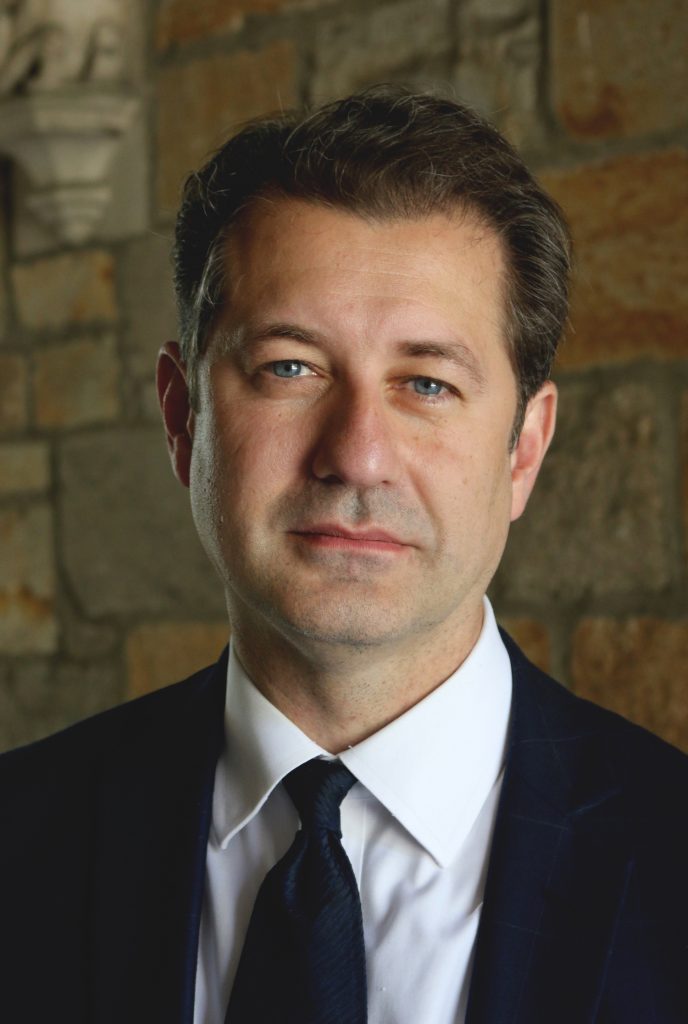 Alexandre DaSilva, an associate professor in the Department of Biologic and Materials Sciences & Prosthodontics, and his research team compared traditional mindful breathing with an enhanced method using 3-D images viewed by patients with pain. Each method lessened pain by modulating the somatosensory cortex, a region of the brain responsible for processing pain, but each used different mechanisms.
Traditional mindful breathing has been shown to help with various health conditions, including the reduction of pain, but the time and focus required for the method can be difficult for some people. The study suggests that mindful breathing enhanced by virtual reality, which requires the wearing of special headsets that produce visual images, is also effective in reducing pain. The findings may give medical professionals another option for pain relief, beyond relying only on pain medications, including opiates.
The research is part of DaSilva's work as director of the Headache and Orofacial Pain Effort clinic, or H.O.P.E. It is a multidisciplinary effort to investigate the brain as a research and therapeutic target for chronic trigeminal pain disorders.
More details of the new research, published in the Journal of Medical Internet Research, is featured in an article and video published by the university's Michigan News service.
###
The University of Michigan School of Dentistry is one of the nation's leading dental schools engaged in oral health care education, research, patient care and community service. General dental care clinics and specialty clinics providing advanced treatment enable the school to offer dental services and programs to patients throughout Michigan. Classroom and clinic instruction prepare future dentists, dental specialists and dental hygienists for practice in private offices, hospitals, academia and public agencies. Research seeks to discover and apply new knowledge that can help patients worldwide. For more information about the School of Dentistry, visit us on the Web at: www.dent.umich.edu. Contact: Lynn Monson, associate director of communications, at dentistry.communications@umich.edu, or (734) 615-1971.