Donors boost Heys Scholarship fund past the $500,000 mark

4

min read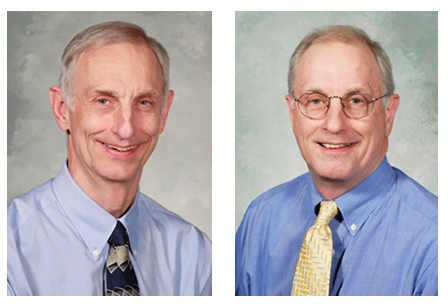 Ann Arbor, Mich., Aug. 25, 2021 – A student scholarship endowment fund started only five years ago to honor two longtime faculty members at the School of Dentistry has now collected gifts from more than 500 people totaling more than half a million dollars.
The Donald and Ronald Heys Scholarship fund, in honor of the highly-regarded twin brothers who have taught at the school since 1975, has already benefitted several students with financial assistance, and, as an endowment, it promises to benefit many more students over the coming years.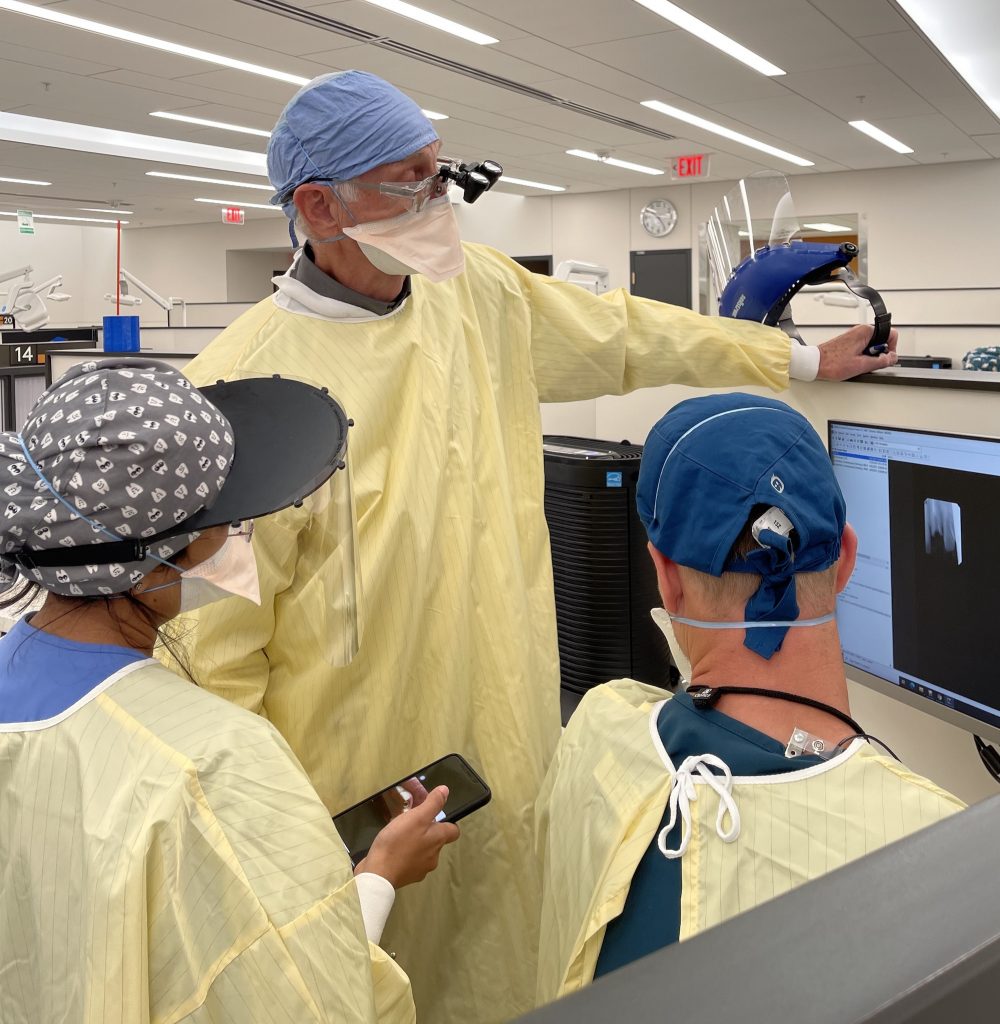 Gifts totaling $503,490 from 566 donors are an example of how the Heys brothers are now enhancing the School of Dentistry in a second way in careers during which they've taught and mentored thousands of students who came through the school. Many of the donors to the fund are former students who are grateful for the dedicated teaching they received from one or both of the Heyses.
Dr. Don Heys is a Professor of Dentistry in the Department of Cariology, Restorative Sciences and Endodontics, and Dr. Ron Heys is an Associate Professor, also in CRSE. Both earned their DDS degrees from U-M in 1972, followed by MS degrees in Restorative Dentistry in 1975. They began their teaching careers in 1975 and continue today providing steadfast, highly-skilled clinical instruction in the school's pre-doctoral clinics. They have also maintained a private practice in Ann Arbor for more than four decades.
When the Heys Scholarship was established in 2016, the two professors agreed to lend their names because of the importance of assisting future students, particularly with financial aid from a lasting scholarship fund. Because they practice what they teach, they've had a unique influence on students over the 46 years they've been teaching. From the start of the scholarship fund drive in 2016, former students who contributed gifts praised the Heyses for their positive and dedicated influence when the students were learning the finer points of clinical care during their DDS education at U-M. Many of their comments emphasized it wasn't just the professors' excellent teaching and dental expertise that made a difference, but also the genuine caring of the professors' personalities and interactions with students.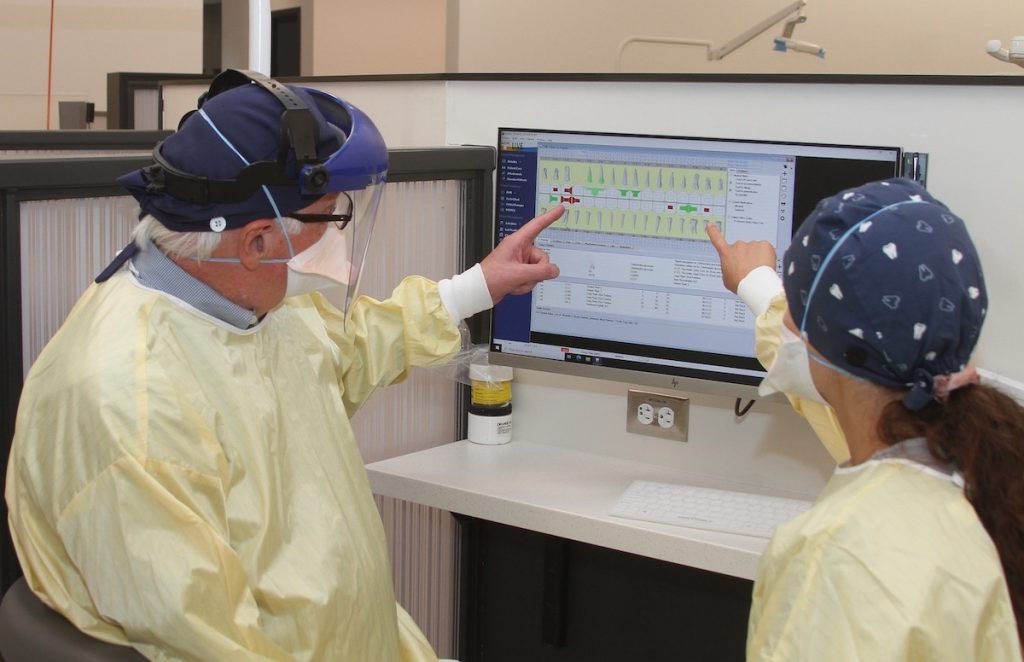 "The breadth and depth of influence that Don and Ron have on students and the overall School of Dentistry is remarkable," said Dean Laurie McCauley. "They have always been at the center of great teaching and student mentoring. Now, with a scholarship in their names, their impact is great in yet another way, helping ensure that students can graduate with less educational debt. It is truly a win-win for the school, its students, our alumni and the Heyses' ongoing legacy."
Gifts to the Donald and Ronald Heys Scholarship fund can be made online through the Leaders & Best Michigan Online Giving site here.
###
The University of Michigan School of Dentistry is one of the nation's leading dental schools engaged in oral health care education, research, patient care and community service. General dental care clinics and specialty clinics providing advanced treatment enable the school to offer dental services and programs to patients throughout Michigan. Classroom and clinic instruction prepare future dentists, dental specialists and dental hygienists for practice in private offices, hospitals, academia and public agencies. Research seeks to discover and apply new knowledge that can help patients worldwide. For more information about the School of Dentistry, visit us on the Web at: www.dent.umich.edu. Contact: Lynn Monson, associate director of communications, at dentistry.communications@umich.edu, or (734) 615-1971.