Journals publish research led by dental school faculty on head and neck cancer, peri-implantitis

3

min read
Ann Arbor, Mich., June 3, 2021 – Three School of Dentistry faculty members have recently published significant research related to head and neck cancer and to the use of artificial intelligence in studying peri-implantitis
Both studies were featured in articles by the University of Michigan news service.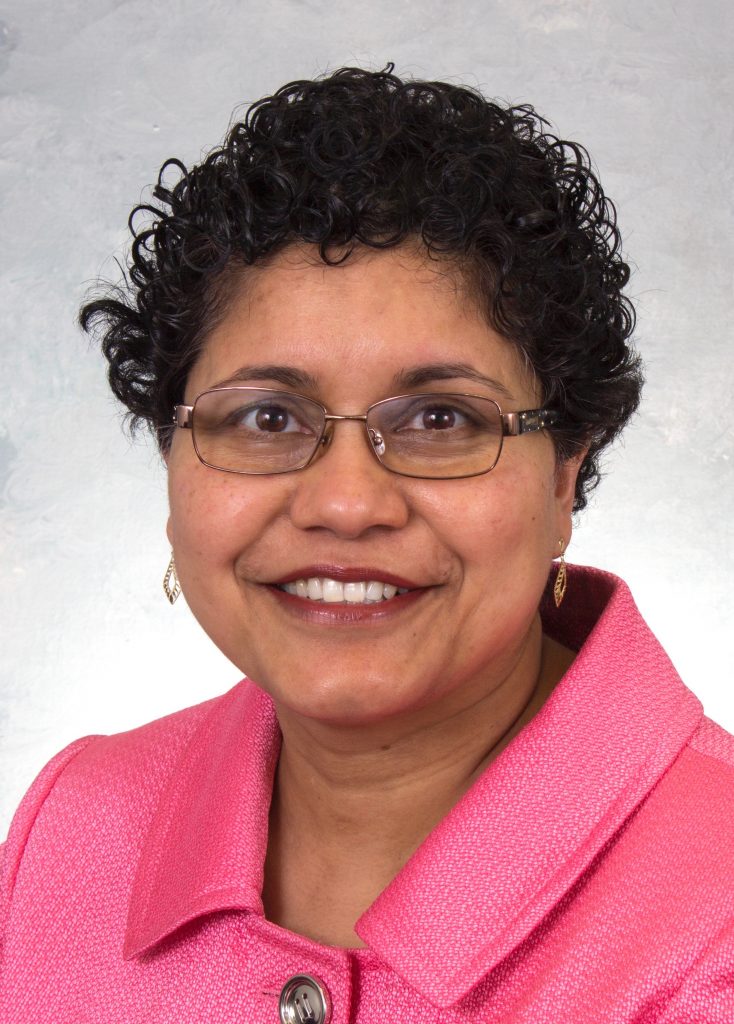 A team led by faculty member Nisha D'Silva identified a mechanism by which head and neck cancer cells subvert adjacent normal tissue, allowing small clusters of cancer cells to burrow beneath healthy tissue. Patients with head and neck squamous cell carcinoma often experience tumor recurrence or new tumors that spread and are difficult to treat. The new research, published in the Journal of Experimental Medicine, could open possibilities for new therapeutics to combat this type of cancer and others. D'Silva is the Donald Kerr Endowed Collegiate Professor and Associate Chair of the Division of Oral Medicine, Pathology and Radiology at the dental school. She is also Professor of Pathology at the U-M Medical School and a member of the University of Michigan Comprehensive Cancer Center.
More information on the study is detailed on the Michigan News website here.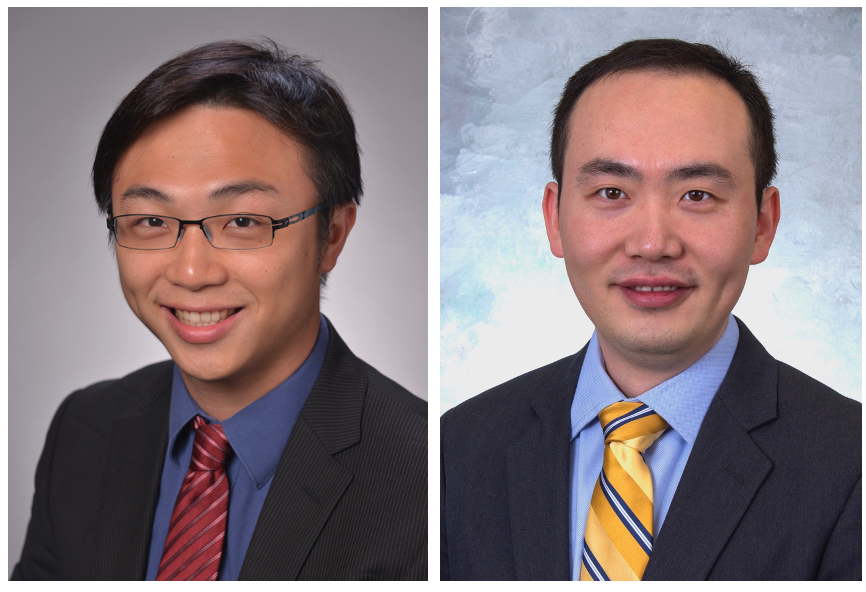 The second recent study details the development of a machine learning algorithm, a form of artificial intelligence, to assess an individual patient's risk of regenerative outcomes after surgical treatments of peri-implantitis. The first author of the study is Dr. Chin-Wei (Jeff) Wang, a Clinical Assistant Professor and discipline coordinator for Predoctoral Periodontics in the Department of Periodontics and Oral Medicine. Senior author is Dr. Yu Leo Lei, assistant Professor of Dentistry in the Department of Periodontics and Oral Medicine and adjunct Assistant Professor of Otolaryngology – Head and Neck Surgery at Michigan Medicine.
Peri-implantitis, which affects about 25 percent of dental implant patients, occurs when tissue and bone around dental implants becomes infected; currently there's no reliable way to assess how patients will respond to treatment of this condition. Using the algorithm, called FARDEEP for Fast and Robust Deconvolution of Expression Profiles, researchers analyzed tissue samples from a group of patients with peri-implantitis who were receiving reconstructive therapy. They quantified the abundance of harmful bacteria and certain infection-fighting immune cells in each sample. Patients who were at low risk for periodontal disease showed more immune cells that were highly adept at controlling bacterial infections. More human clinical trials are necessary, but the findings have promise for being able to predict successful outcomes for implant patients.
More details of the peri-implantitis study, which was published in the journal Theranostics, are available at the Michigan News site here.
###
The University of Michigan School of Dentistry is one of the nation's leading dental schools engaged in oral health care education, research, patient care and community service. General dental care clinics and specialty clinics providing advanced treatment enable the school to offer dental services and programs to patients throughout Michigan. Classroom and clinic instruction prepare future dentists, dental specialists and dental hygienists for practice in private offices, hospitals, academia and public agencies. Research seeks to discover and apply new knowledge that can help patients worldwide. For more information about the School of Dentistry, visit us on the Web at: www.dent.umich.edu. Contact: Lynn Monson, associate director of communications, at dentistry.communications@umich.edu, or (734) 615-1971.