Nan Hatch reappointed chair of Orthodontics and Pediatric Dentistry Department

2

min read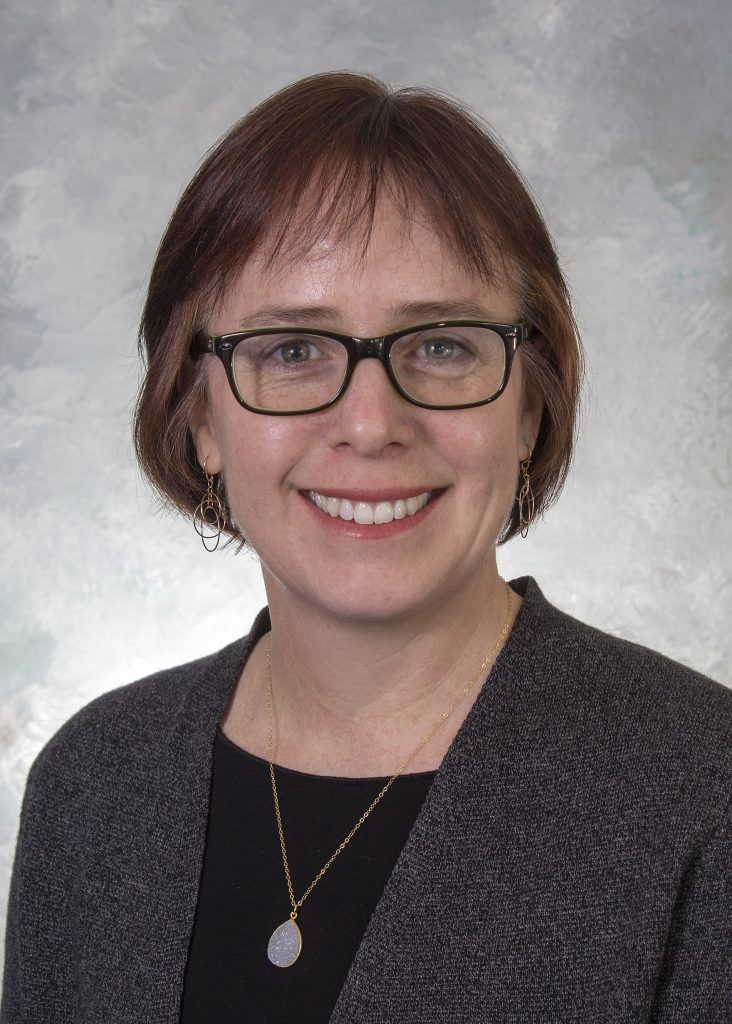 Ann Arbor, Mich., May 7, 2021 – School of Dentistry faculty member Dr. Nan Hatch, Chair of the Department of Orthodontics and Pediatric Dentistry, has been reappointed chair of the department, effective July 1, 2021, through June 30, 2026. Hatch is the Lysle E. Johnston Jr. Collegiate Professor of Orthodontics and has chaired OPD since 2016.
In announcing the reappointment, Dean Laurie McCauley said Dr. Hatch's belief in mutually respectful behavior and positivity has brought stability and enabled further development of the two graduate programs and the department, including advanced technologies in the clinics.
"In addition to three new full-time faculty hires, two faculty were recently appointed to endowed professorships. Residents in orthodontics and pediatric dentistry are recipients of the Rackham Merit Award, a competitive fellowship program to sustain academic excellence and inclusiveness in the graduate student community," McCauley noted.
Dr. Hatch received her DMD from Harvard School of Dental Medicine in 1999. At the University of Washington, she completed her orthodontics certificate in 2002 and her PhD in molecular and cellular biology in 2005. She came to Michigan in 2005 as a post-doctoral research fellow in tissue engineering and regeneration, joining the faculty as an assistant professor in 2008. She was promoted to associate professor with tenure in 2015 when she was named the inaugural Lysle E. Johnston, Jr. Collegiate Professor of Orthodontics. In addition to directing her world-class research lab, Dr. Hatch continues both clinical and didactic instruction and mentorship of students at all levels.
Her research interests include basic and translational research in bone biology and the molecular etiology of craniofacial anomalies that plague pediatric patients, as well as the development of biologic mediators of orthodontic tooth movement and retention. She has mentored numerous orthodontic residents on their research, nine of whom have won research awards from the American Association of Orthodontists.
###
The University of Michigan School of Dentistry is one of the nation's leading dental schools engaged in oral health care education, research, patient care and community service. General dental care clinics and specialty clinics providing advanced treatment enable the school to offer dental services and programs to patients throughout Michigan. Classroom and clinic instruction prepare future dentists, dental specialists and dental hygienists for practice in private offices, hospitals, academia and public agencies. Research seeks to discover and apply new knowledge that can help patients worldwide. For more information about the School of Dentistry, visit us on the Web at: www.dent.umich.edu. Contact: Lynn Monson, associate director of communications, at dentistry.communications@umich.edu, or (734) 615-1971.