Associate dean is co-author of study on benefits of expanding Medicaid dental coverage

3

min read
Ann Arbor, Mich., April 6, 2021 – A new study by a multidisciplinary team of University of Michigan researchers, including a School of Dentistry associate dean, is drawing attention to improved oral healthcare through the expansion of Medicaid dental coverage.
Published in the Journal of Public Health Dentistry by a team from the U-M Institute for Healthcare Policy and Innovation, the study focuses on the impact of coverage offered through Michigan's Medicaid expansion, known as the Healthy Michigan Plan. The study was led by School of Social Work Professor Emeritus Edith Kieffer. Dr. Romesh Nalliah, the dental school's Associate Dean for Patient Services and a clinical professor, is a co-author.
The study surveyed more than 4,000 enrollees of the Healthy Michigan Plan and found that about 60 percent had visited a dentist at least once in the two years since they signed up for the coverage. Of those who had visited dentists, almost 60 percent reported that their oral health had improved. That percentage was even higher among Black respondents.
The study also established strong links between improved oral health of respondents and their performance at work or, if they were unemployed, their ability to look for a job.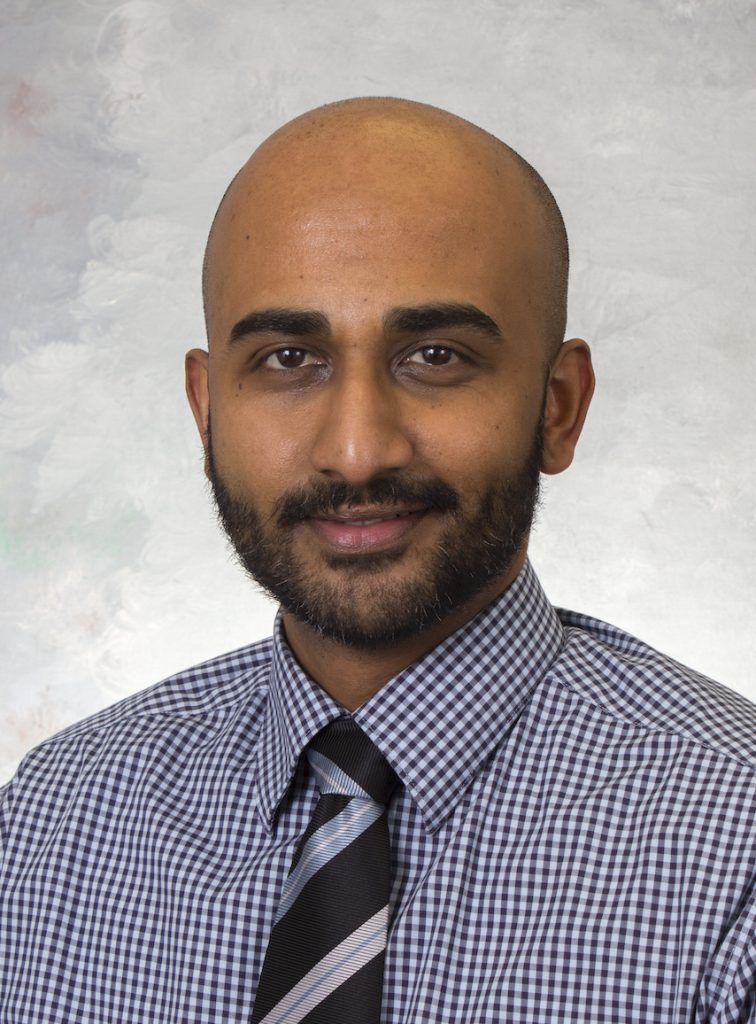 In a report about the study published in the ADA News by the American Dental Association, Nalliah advocates for the inclusion of adult dental coverage in Medicaid and other plans because it could help reduce the disparities in oral health that he and others have documented. Nalliah has been part of studies in recent years documenting the persistent gap in oral health outcomes between Black and white Americans. While it has improved, there were still disparities in dental visits and tooth loss due to caries and gum disease, Nalliah said in the ADA article.
The Healthy Michigan Plan includes basic dental care coverage, such as cleanings, fillings, X-rays and dentures. People with incomes up to 133 percent of the federal poverty level are eligible to enroll.
The study abstract is available here.
The ADA News report is on the ADA website here.
###
The University of Michigan School of Dentistry is one of the nation's leading dental schools engaged in oral health care education, research, patient care and community service. General dental care clinics and specialty clinics providing advanced treatment enable the school to offer dental services and programs to patients throughout Michigan. Classroom and clinic instruction prepare future dentists, dental specialists and dental hygienists for practice in private offices, hospitals, academia and public agencies. Research seeks to discover and apply new knowledge that can help patients worldwide. For more information about the School of Dentistry, visit us on the Web at: www.dent.umich.edu. Contact: Lynn Monson, associate director of communications, at dentistry.communications@umich.edu, or (734) 615-1971.