Dr. Renée Duff named Associate Dean of Students

3

min read
Ann Arbor, Mich., Sept. 21, 2020 – Dr. Renée Duff has been promoted to Associate Dean of Students at the School of Dentistry.
Dean Laurie McCauley announced the appointment, which was supported by the school's Executive Committee and approved by the University of Michigan Board of Regents at its meeting last week. The five-year appointment was effective Sept. 1.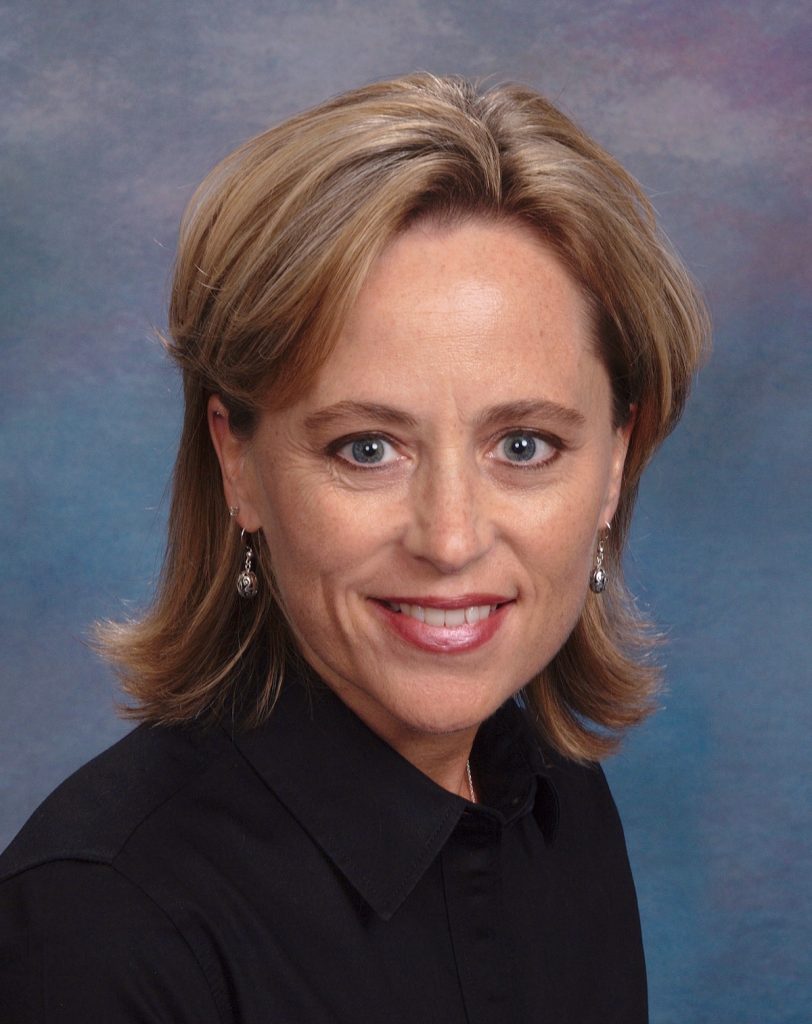 "Since her appointment as the Assistant Dean for Student Services in 2013, Dr. Duff has been an invaluable asset to the students and school leadership," McCauley said. The position oversees the Office of Student Services, which focuses on recruiting, retaining and fostering the educational and career development of students in the school's academic programs, including dental, dental hygiene, graduate and DDS/PhD students. Student Services is responsible for admissions, financial aid, registrar services, course registration and student support, such as wellness counseling and academic and career advising.
McCauley cited several achievements by Duff, including helping to grow student numbers across the school's programs and developing new student support services with a strong emphasis on student wellness. Student financial aid has increased during her time as assistant dean, and the diversity of dental students and graduate students has increased steadily.
"This is an ambitious set of responsibilities during normal operations and during the COVID-19 era they have become even more arduous," McCauley said. "Dean Duff has provided wise counsel to me and other members of the leadership team while effectively delivering on the central support for our students' success."
McCauley noted that an indication of Duff's success is that the DDS Class of 2017 chose her for the Paul Gibbons Award, which the graduating class members present to a faculty member who has contributed significantly to their success. They noted her care and ability in connecting with students and helping them find support and resolution on a variety of personal issues.
Duff holds three degrees from the University of Michigan – a bachelor's degree (1991), Doctor of Dental Surgery degree (1996), and a master's degree in prosthodontics (2005). She began teaching at the School of Dentistry as a part-time faculty member in 1997 and became a full-time faculty member in 2004. She holds a faculty appointment as clinical associate professor in the Department of Biologic and Materials Sciences & Prosthodontics.
###
The University of Michigan School of Dentistry is one of the nation's leading dental schools engaged in oral health care education, research, patient care and community service. General dental care clinics and specialty clinics providing advanced treatment enable the school to offer dental services and programs to patients throughout Michigan. Classroom and clinic instruction prepare future dentists, dental specialists and dental hygienists for practice in private offices, hospitals, academia and public agencies. Research seeks to discover and apply new knowledge that can help patients worldwide. For more information about the School of Dentistry, visit us on the Web at: www.dent.umich.edu. Contact: Lynn Monson, associate director of communications, at dentistry.communications@umich.edu, or (734) 615-1971.