Bien-Air donates electric handpieces worth $2.3 million

3

min read
Ann Arbor, Mich., June 8, 2020 – The School of Dentistry has received a large, in-kind gift of dental equipment from Bien-Air, USA, Inc., one of the largest dental suppliers in the world, as part of the school's major renovation project.
Bien-Air is donating and installing 388 electric handpiece units used by faculty and students in the treatment of patients in the school's clinics, along with 362 additional motors. The gift is valued at more than $2.3 million. In recognition of the gift, the Patient Admitting and Emergency Services (PAES) clinic will be re-named the Bien-Air PAES Clinic.
The installation of the new equipment, expected to take place this fall, is part of the school's Blue Renew renovation, now in the second year of a four-year timeline. The project includes updates to clinics throughout the school with new operatories, dental chairs and oral health technologies.
The company's handpieces offer several advantages, including a smaller and lighter size, increased power and speed control, and reduced noise and vibration.
"We are extremely grateful to receive this generous gift from Bien-Air," said Dean Laurie McCauley. "These handpieces are at the leading edge of precision, performance and patient safety and will advance our critical mission in education and patient care. Dental handpieces are central to the delivery of dental care and this equipment will assure that we have the advanced technology to optimally train our students and provide improved care for patients. We are thrilled to partner with Bien-Air in this vital work."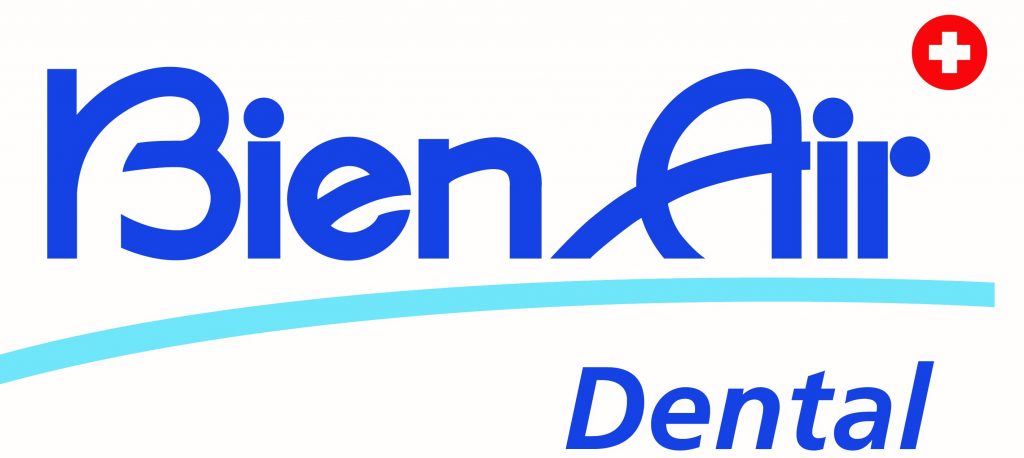 The agreement with Bien-Air was developed over the past two years by Ashton Justice, associate director, corporate and foundation relations, for U-M.
"We are honored to partner with the University of Michigan School of Dentistry in providing the latest equipment and technology for the training of future dentists," said Marla Mattinson, Director of Academic Affairs for Bien-Air.
###
The University of Michigan School of Dentistry is one of the nation's leading dental schools engaged in oral health care education, research, patient care and community service. General dental care clinics and specialty clinics providing advanced treatment enable the school to offer dental services and programs to patients throughout Michigan. Classroom and clinic instruction prepare future dentists, dental specialists and dental hygienists for practice in private offices, hospitals, academia and public agencies. Research seeks to discover and apply new knowledge that can help patients worldwide. For more information about the School of Dentistry, visit us on the Web at: www.dent.umich.edu. Contact: Lynn Monson, associate director of communications, at dentistry.communications@umich.edu, or (734) 615-1971.