Dental Hygiene Alumni Profile: Valerie Nieto

1

min read
This profile is one in a series highlighting U-M School of Dentistry dental hygiene alumni.
---
"Hands down, one of the best decisions I've ever made. This experience changed my life for the better and opened doors professionally that I never knew existed."
— Valerie Nieto, RDH, MS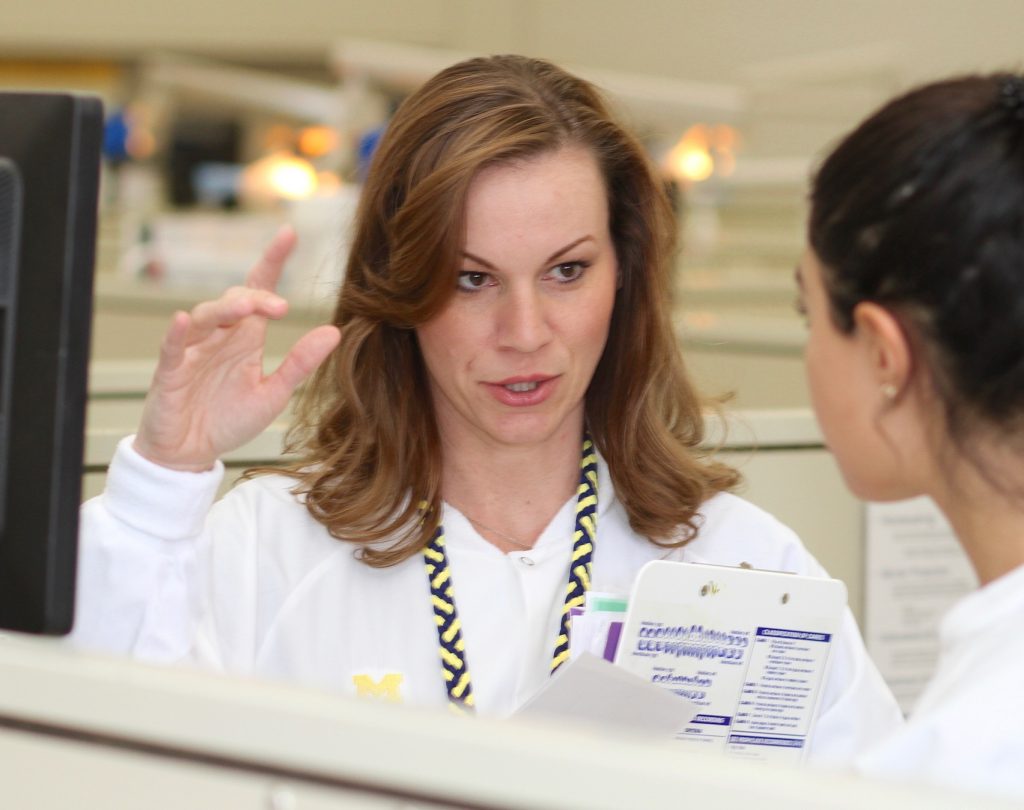 In 2015, shortly after Valerie completed an associate degree program in dental hygiene, she realized that she wanted to pursue her Bachelor of Science degree in dental hygiene. The University of Michigan's Dental Hygiene Degree Completion E-Learning program appealed to Valerie because she could continue working as a hygienist, gaining clinical experience while earning income, at the same time she was completing her bachelor's degree online.
"As a non-traditional student and single parent, this learning environment provided me the opportunity to support my family while obtaining my Bachelor of Science in dental hygiene," Valerie said. "This program also provided me with the confidence and knowledge to continue my education even further than I ever dreamed."
Valerie obtained her Bachelor of Science degree in 2017 and continued her educational journey as the first recipient of the U-M Dental Hygiene Master of Science Fellowship. After obtaining her Master of Science in Dental Hygiene, Valerie is currently instructing and mentoring U-M dental hygiene students in both didactic and clinical settings.
---
Learn more about the Dental Hygiene Degree Completion Program here.
Information about the Master of Science in Dental Hygiene Program is here.
Read more on our Dental Hygiene Facebook page.