Faculty member Domenica Sweier collaborates on Healthy Aging poll

3

min read
Ann Arbor, Mich., March 26, 2020 – A new poll of older Americans that a School of Dentistry faculty member helped develop provides important insights into seniors' views on dental insurance, oral health and dental care access.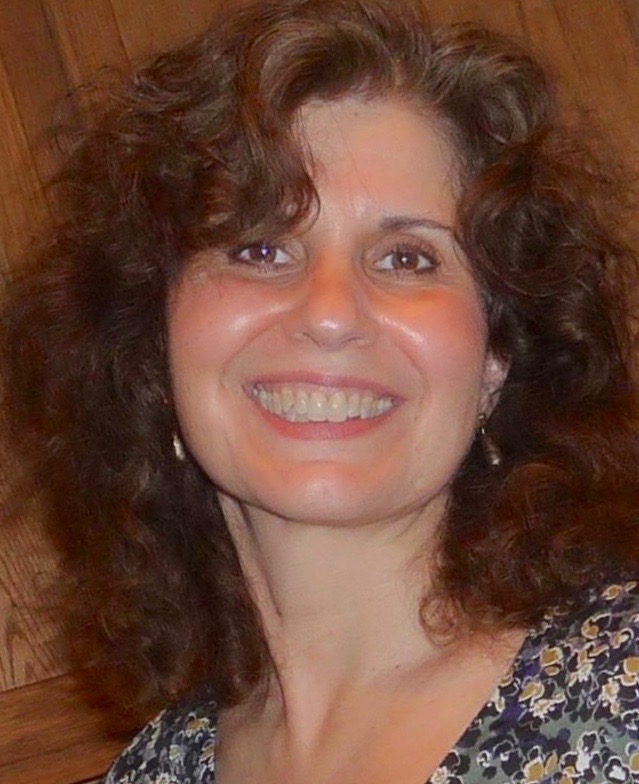 Dr. Domenica Sweier, a clinical associate professor at the dental school, helped develop the questions and analyze data for the National Poll on Healthy Aging, carried out by the University of Michigan Institute for Healthcare Policy and Innovation with support from AARP and Michigan Medicine, U-M's academic medical center.
"Oral health is an important contributor to overall health and wellbeing, particularly as we age," Sweier said. "These data from the National Poll on Healthy Aging add to our ability to advocate for improved access to dental care for older Americans, most specifically to those most vulnerable to poor outcomes without the resources to seek preventative dental care and treatment."
A sampling of the results:
• Older Americans overwhelmingly support adding a dental benefit to the Medicare program that covers most people over age 65.
• Ninety-three percent of people between the ages of 65 and 80 favor including dental coverage in traditional Medicare, though the percentage dropped to 59% when they were asked if they'd favor it even if they had to pay more for their Medicare benefits.
• Just over half of the older adults polled said they currently have dental coverage. Half of this group are covered as employees or retirees, or spouses of employees.
• About 25 percent said they have dental coverage because they've chosen to get their Medicare coverage through a Medicare Advantage plan offered by a commercial insurance company. Just over 70 percent of those with Medicare Advantage coverage said they'd chosen their plan in part because it covered dental care.
• One in five of the older adults polled said they had delayed getting dental care, or gone without it, in the past two years. The majority of these respondents said cost, or insurance problems, played a role in this decision. Those without dental insurance, and those with lower incomes, were more likely to say they'd delayed or gone without oral care.
Sweier collaborated with Dr. Preeti Malani, director of the poll and a professor of internal medicine at Michigan Medicine with special training in the care of older adults.
"These results suggest that health care providers and policymakers should seek solutions to better identify and address how cost and other factors act as barriers to dental care among older adults," Sweier said. As providers and policy makers continue to seek solutions, she said, "This will be important to preventing health and social consequences of unmet oral health needs in this population."
The poll, taken in December 2019, queried a national sample of more than 1,030 adults ages 65–80.
More information about the poll can be found on the U-M Institute for Healthcare Policy and Innovation website.
Or read a summary and the complete report here.
###
The University of Michigan School of Dentistry is one of the nation's leading dental schools engaged in oral health care education, research, patient care and community service. General dental care clinics and specialty clinics providing advanced treatment enable the school to offer dental services and programs to patients throughout Michigan. Classroom and clinic instruction prepare future dentists, dental specialists and dental hygienists for practice in private offices, hospitals, academia and public agencies. Research seeks to discover and apply new knowledge that can help patients worldwide. For more information about the School of Dentistry, visit us on the Web at: www.dent.umich.edu. Contact: Lynn Monson, associate director of communications, at dentistry.communications@umich.edu, or (734) 615-1971.