Dental Hygiene Alumni Profile: Jamie Lipiec

1

min read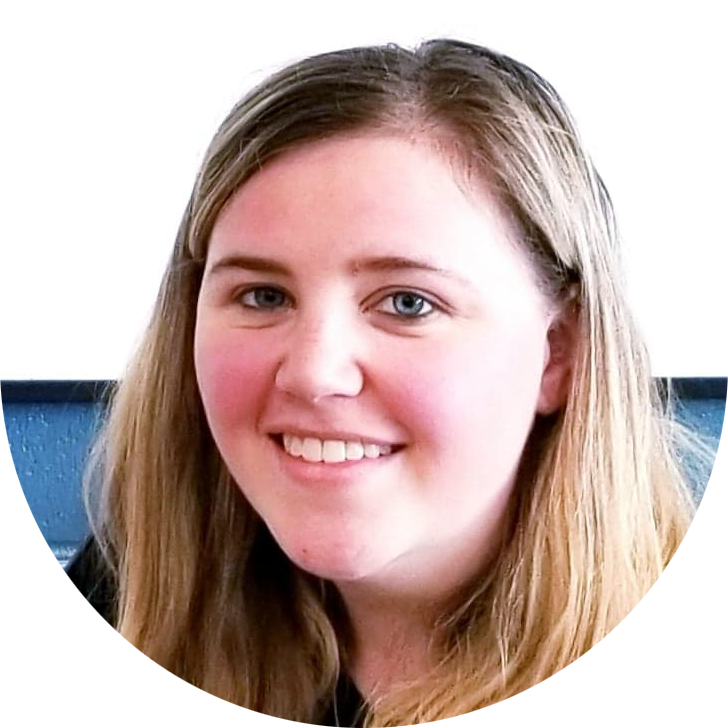 "I knew I wanted to eventually expand my career in dental hygiene beyond clinical practice and U-M was the best choice to accomplish this goal."

Jamie Lipiec
RDH, BSDH, Class of 2010
In her new role, Jamie teaches students from four high schools who are interested in a career in dentistry. Jamie created and is refining a curriculum that introduces the students to Head and Neck Anatomy, Dental Charting, Disinfection/Sterilization, Oral Anatomy, Dental Instruments and Materials, and Dental Emergencies. This curriculum has allowed her students to get a taste of the world of dentistry before beginning their college journey.
Upon graduating from the University of Michigan in 2010 with a bachelor's degree in Dental Hygiene, Jamie immediately began working in private practice at a general dental office for the first several years of her career. Then she focused on another goal – expanding beyond clinical practice to pursue a position as an educator. She says her time at U-M helped prepare and motivate her to keep expanding her knowledge base and moving forward in the field. She has reduced her hours working as a clinician in private practice and is now a dental instructor for the Southeast Michigan Technical Education Consortium, or SMTEC, a vocational high school program.
We applaud Jamie's dedication to dental hygiene and her efforts directing young men and women into the field of dentistry.
Go Blue!
---
This profile is one in a series highlighting U-M School of Dentistry dental hygiene alumni.
Read more on our Facebook page