Dr. Raymond Gist on U-M Alumni Association Board of Directors

1

min read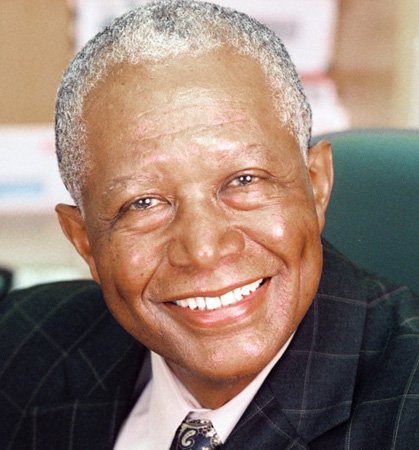 Ann Arbor, MI — October 15, 2013 — Dr. Raymond Gist (DDS 1966) is now a member of the University of Michigan Alumni Association's Board of Directors. He began serving a three-year term earlier this month. He is the only School of Dentistry graduate now serving on the 23-member Board. He was nominated by Deborah Nemesi, a board member from the Flint area.
Gist was president of the Michigan Dental Association from 2003-2004. He also served as president of the American Dental Association from 2010-2011.
The U-M Alumni Association is one of the largest alumni groups in the world with more than 540,000 living members.