U-M Regents approve Jacques Nör as Dean of the School of Dentistry

2

min read
Ann Arbor, Mich., June 16, 2023 – Dr. Jacques E. Nör was approved Thursday by the University of Michigan Board of Regents as the next dean of the School of Dentistry.
His five-year renewable appointment is effective Aug. 1. He will be the school's 15th dean since its founding in 1875.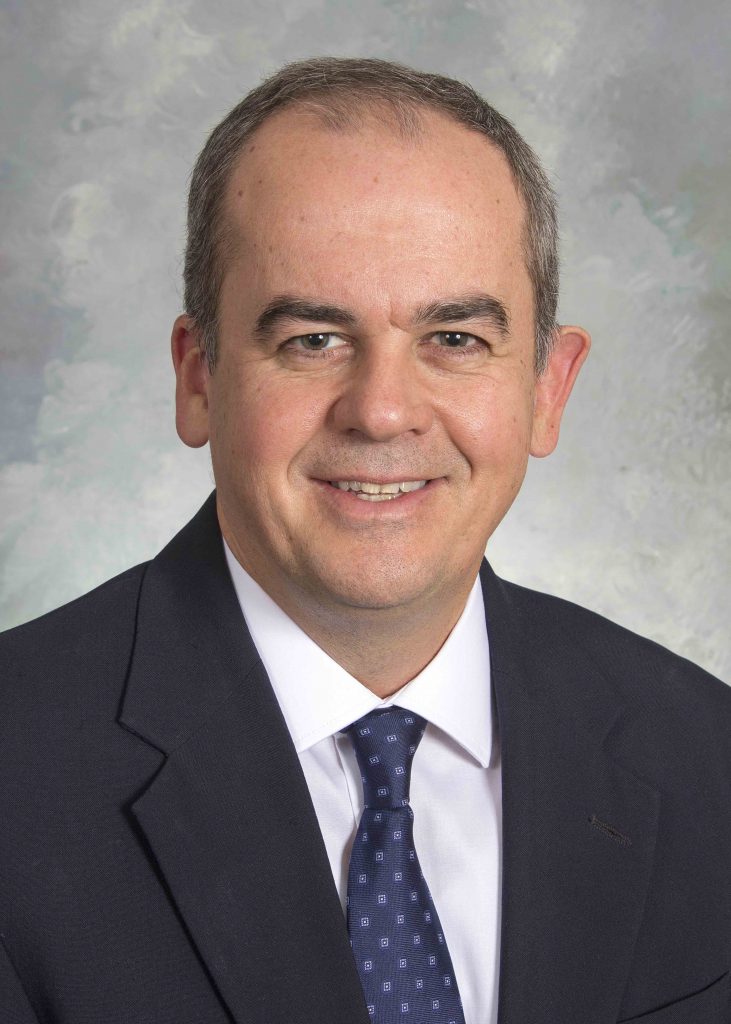 Nör was recommended for the leadership position on June 2 by U-M Provost Laurie McCauley after a comprehensive search that produced five finalists. McCauley was the previous dean of the dental school, serving for nine years until she was appointed provost in May 2022. Dental school faculty member Dr. Jan Hu has served as interim dean since McCauley became provost.
Nör has a long affiliation with the School of Dentistry. In 1994, he received his master's degree in pediatric dentistry from the school and became a clinical instructor in the Department of Orthodontics and Pediatric Dentistry. In 1999, he received his PhD in oral health sciences from the school and joined the Department of Cariology, Restorative Sciences and Endodontics (CRSE) as an assistant professor. He rose to professor in 2006, and was appointed as the Donald A. Kerr Collegiate Professor of Dentistry in 2011. He has been chair of the CRSE department since 2015.
Nör is also a professor of otolaryngology, head and neck surgery, at the U-M Medical School, where he completed a post-doctoral fellowship in cancer cell biology in 2001. He is internationally recognized for his research on the biology of stem cells in head and neck cancer and in dental tissue regeneration.
McCauley described Nör as "an accomplished scholar in the best Michigan tradition" when she announced her recommendation two weeks ago. "As an internationally recognized and award-winning researcher with an extensive teaching portfolio, Dr. Nör has distinguished himself along multiple dimensions of our university's core mission," she said. "His demonstrated commitments as a clinician scientist and academic leader hold great promise for his impact on the School of Dentistry."
See related story here from June 2, 2023, when the initial recommendation was announced.
###
The University of Michigan School of Dentistry is one of the nation's leading dental schools engaged in oral healthcare education, research, patient care and community service. General dental care clinics and specialty clinics providing advanced treatment enable the school to offer dental services and programs to patients throughout Michigan. Classroom and clinic instruction prepare future dentists, dental specialists and dental hygienists for practice in private offices, hospitals, academia and public agencies. Research seeks to discover and apply new knowledge that can help patients worldwide. For more information about the School of Dentistry, visit us on the Web at: www.dent.umich.edu. Contact: Lynn Monson, associate director of communications, at dentistry.communications@umich.edu, or (734) 615-1971.