Jan Hu named Interim Dean of the School of Dentistry

3

min read
Ann Arbor, Mich., May 12, 2022 – Jan Ching Chun Hu, BDS, PhD, has been appointed Interim Dean of the School of Dentistry, effective Monday, May 16. She will serve in this role until a permanent dean is appointed.
The school's current dean, Laurie McCauley, was named Provost of the University of Michigan in March and begins that position Monday.
Dr. Hu is the Samuel D. Harris Collegiate Professor of Dentistry and chair of the dental school's Department of Biologic and Materials Sciences & Prosthodontics.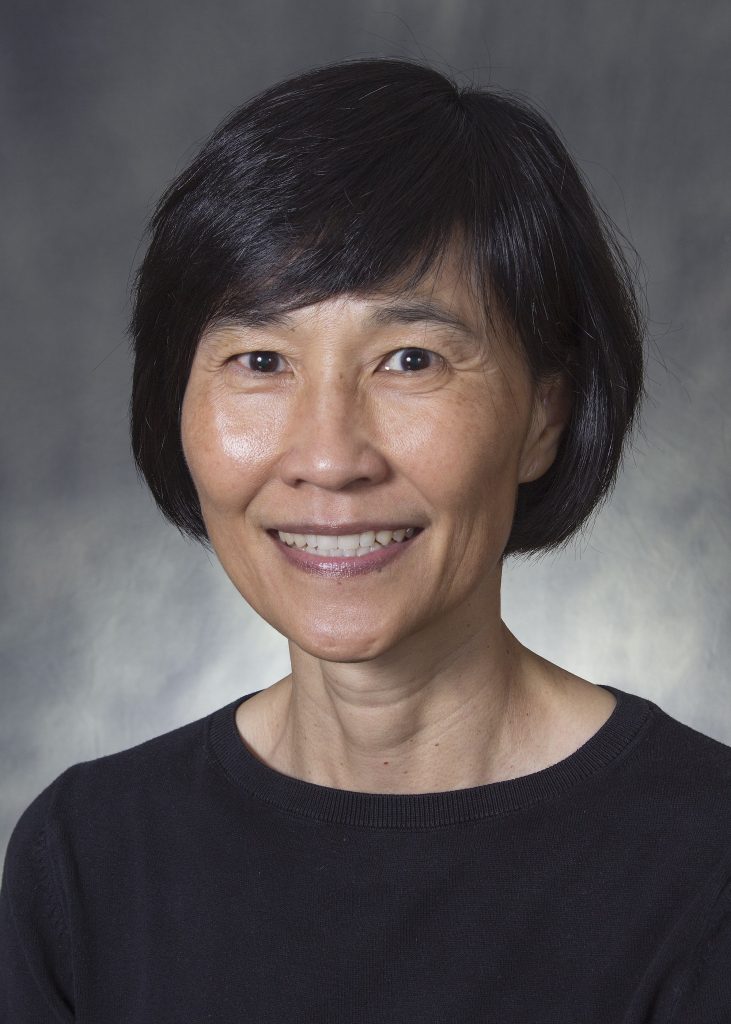 In announcing Dr. Hu's appointment, University of Michigan Provost Susan Collins noted Hu's significant background at U-M and in higher education. "She is a distinguished scholar and educator with years of experience as a faculty member, administrator and researcher," Collins said. "She has a long and distinguished record of service to the university and the dental community. I am confident that the school will maintain its momentum during this interim period under her leadership."
Hu received her BDS from National Taiwan University in 1985. She joined the University of Southern California (USC) where she received a specialty certificate in pediatric dentistry in 1988 and earned her Ph.D. in craniofacial biology in 1990. She was a clinical assistant professor and completed her post-doctoral fellowship in craniofacial molecular biology while at USC in 1990. She joined the Department of Pediatric Dentistry at the University of Texas Health Science Center in San Antonio in 1993. She was promoted to associate professor, with tenure, during this time. In 2002, she joined the U-M School of Dentistry Department of Orthodontics and Pediatric Dentistry as an associate professor, with tenure. In 2005, she was appointed as the director of pediatric dentistry and was appointed to the Harris Professorship in 2006.
In 2006, Dr. Hu and the pediatric dental team established a multi-center, long-term study that provided the scientific evidence to support the replacement of diluted formocresol with mineral trioxide aggregate for vital pulpotomy. Among her many leadership roles, she was the director of the Oral Health Sciences Ph.D. program from November 2010 to November 2018, and the interim chair of the Department of Orthodontics and Pediatric Dentistry from July 2015 through June 2016. She was appointed Chair of the Department of Biological and Materials Sciences & Prosthodontics in September of 2018, after serving as interim chair.
More information on Dr. Hu's research is available on her lab website here.
###
The University of Michigan School of Dentistry is one of the nation's leading dental schools engaged in oral health care education, research, patient care and community service. General dental care clinics and specialty clinics providing advanced treatment enable the school to offer dental services and programs to patients throughout Michigan. Classroom and clinic instruction prepare future dentists, dental specialists and dental hygienists for practice in private offices, hospitals, academia and public agencies. Research seeks to discover and apply new knowledge that can help patients worldwide. For more information about the School of Dentistry, visit us on the Web at: www.dent.umich.edu. Contact: Lynn Monson, associate director of communications, at dentistry.communications@umich.edu, or (734) 615-1971.