Annual Research Day goes virtual on Feb. 18, features keynote address by Dr. Arlyne Simon

4

min read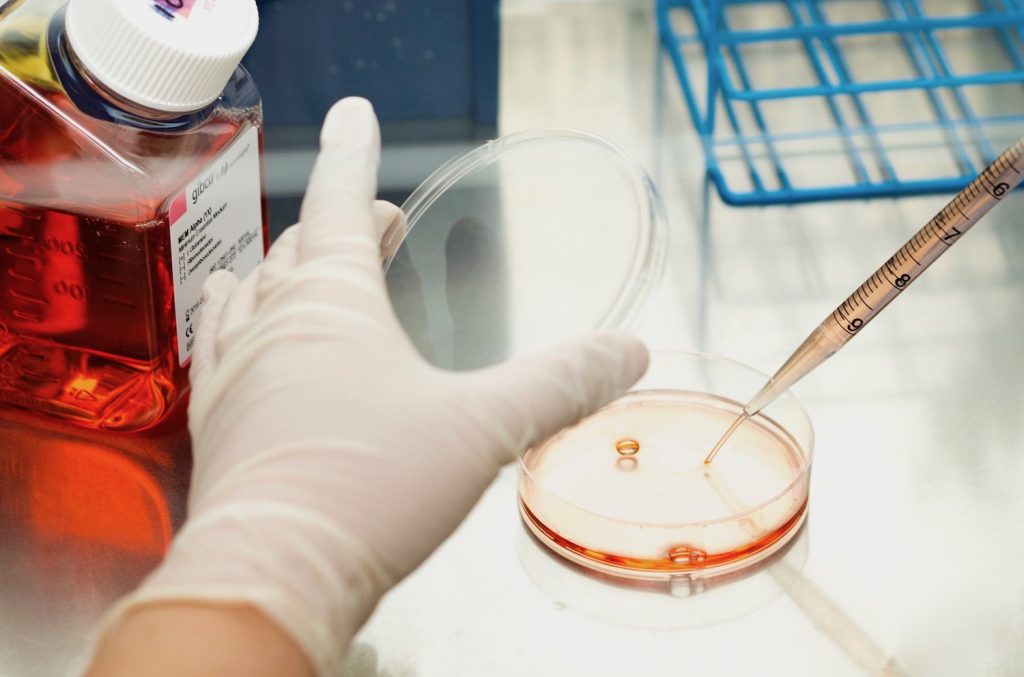 ---
Ann Arbor, Mich., Jan. 12, 2021 – The School of Dentistry's annual Research Day on Feb. 18 will be held virtually with a keynote address by a nationally recognized biomedical engineer, author and entrepreneur.
The annual Research Day tradition features the presentation of the latest scientific studies by dental and dental hygiene students, graduate students in various specialties, PhD students and postdoctoral trainees. At the end of the day, awards are presented for the best research. Normally Research Day draws several hundred people to an in-person poster session and keynote address, but this year it will be held virtually because of the COVID-19 pandemic.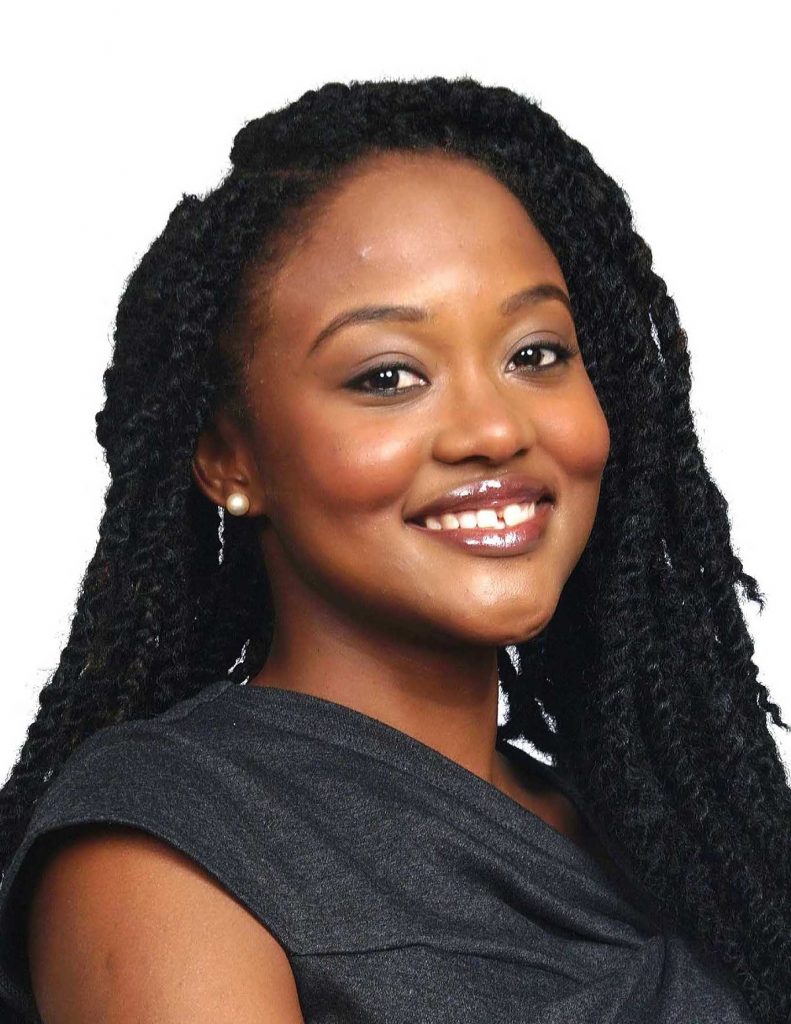 Keynote speaker Dr. Arlyne Simon is a platform architect at Intel Corporation's Health and Life Science Business Unit. She works with a cross-disciplinary team of mechanical, electrical and chemical engineers helping to design the next-generation supercomputer. She previously held engineering roles at her diagnostic startup, PHASIQ, and at Becton Dickinson, a medical device company. Simon holds a bachelor's degree in Chemical and Biomolecular Engineering from Georgia Tech and a doctoral degree in Macromolecular Science and Engineering from the University of Michigan. During her time at U-M, she was a trainee in the School of Dentistry's T32-TEAM Training Grant, a research training program funded by the National Institute of Dental and Craniofacial Research to prepare students and post-docs for research-intensive careers.
Simon's many interests and accomplishments range from inventing a blood test in 2012 that detects when cancer patients reject a bone marrow transplant to advocating for STEM education (science, technology, engineering and math) for girls and young women. In the latter role, she is one of 125 fellows in the IF/THEN Collection, a digital library of photos, videos and other assets highlighting women who work in STEM fields, an initiative supported by the American Association for the Advancement of Science. Simon is also the founder and CEO of Timouns, a multicultural children's products company that seeks to inspire future inventors; she writes an "Abby Invents" picture book series designed to inspire the next generation of female scientists and engineers. In 2017, Simon was featured as a female innovator in the 2017 Women's History Month Exhibit at the United States Patent and Trademark Office.
Simon's keynote address, "Powering through Uncertainty," will be available to the public starting at 1 p.m. on Feb. 18. To register for the online keynote, click on the "Keynote Registration" link on the Research Day website here.
On the morning of Research Day, all of the posters submitted by Research Day participants will be accessible online only by students, faculty and staff at the School of Dentistry. Finalists will have been identified in advance of Research Day. In the afternoon, after the keynote speech, finalists will present their work to judges in an online presentation available only by invitation. The finalists' online presentations to the judges will be a "411 Short Talk Model" – 4 minutes to present their research using 1 presentation (up to 4 slides) and responding to 1 question. After the presentations and judging are complete, winners of the research awards will be announced through email and on the Research Day's website on Monday, Feb. 22.
More information about the keynote speaker and the entire slate of Research Day activities can be found on the Research Day website here.
More information on Arlyne Simon is available on her website here.
###
The University of Michigan School of Dentistry is one of the nation's leading dental schools engaged in oral health care education, research, patient care and community service. General dental care clinics and specialty clinics providing advanced treatment enable the school to offer dental services and programs to patients throughout Michigan. Classroom and clinic instruction prepare future dentists, dental specialists and dental hygienists for practice in private offices, hospitals, academia and public agencies. Research seeks to discover and apply new knowledge that can help patients worldwide. For more information about the School of Dentistry, visit us on the Web at: www.dent.umich.edu. Contact: Lynn Monson, associate director of communications, at dentistry.communications@umich.edu, or (734) 615-1971.