School's compliance manager featured in national magazine

2

min read
Ann Arbor, Mich., Nov. 20, 2020 – An interview with Mary Jo Gray, the Compliance Manager for the School of Dentistry, is the cover story in the November issue of the magazine of the national Health Care Compliance Association.
The lengthy article in Compliance Today, titled "The Pandemic Drill," is a question-and-answer format with Gray explaining how the COVID-19 pandemic has affected the day-to-day requirements of monitoring the many compliance issues at the dental school.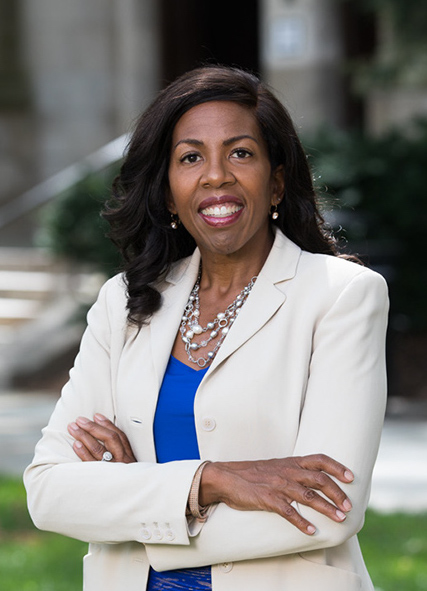 Healthcare compliance professionals oversee rules, regulations and laws that relate to healthcare practices and quality of care. They cover a wide variety of internal and external standards, including laws set by state and federal agencies. Patient safety, the privacy of patient information and billing practices are a few of the areas common to healthcare facilities. The dental school, as an educational provider and research facility, is also subject to the Family Educational Rights and Privacy Act, Commission on Dental Accreditation standards, the Clinical Laboratory Improvement Amendments and other licensing standards.
In the article, Gray discusses the challenges of monitoring educational, patient care and research parts of the dental school's mission in the pandemic. Existing pre-pandemic regulations were layered with new orders from the Michigan governor's office and federal health officials that were frequently implemented and changed on short notice throughout the early stages of the pandemic. The executive orders were written for businesses with single functions, so implementing them for a multifunction operation like the dental school required constant monitoring and modifications to the school's operations, Gray explains in the article.
Gray emphasizes that constant communication and previously-developed strong interpersonal connections with others throughout the dental school have been crucial in meeting the challenges created by the pandemic.
The entire article is available on the HCCA website here.
###
The University of Michigan School of Dentistry is one of the nation's leading dental schools engaged in oral health care education, research, patient care and community service. General dental care clinics and specialty clinics providing advanced treatment enable the school to offer dental services and programs to patients throughout Michigan. Classroom and clinic instruction prepare future dentists, dental specialists and dental hygienists for practice in private offices, hospitals, academia and public agencies. Research seeks to discover and apply new knowledge that can help patients worldwide. For more information about the School of Dentistry, visit us on the Web at: www.dent.umich.edu. Contact: Lynn Monson, associate director of communications, at dentistry.communications@umich.edu, or (734) 615-1971.