Two faculty members receive Roberts Professorships

4

min read
Ann Arbor, Mich., July 31, 2020 – Two School of Dentistry faculty members have received named professorships, effective Aug. 1, 2020: Vesa Kaartinen is the Dr. Roy H. Roberts Professor of Dentistry and David Kohn is the Natalie C. Roberts Professor of Dentistry.
Dean Laurie McCauley announced the appointments, with the support of the School of Dentistry Executive Committee and the approval of the University of Michigan Board of Regents. The professorships are renewable five-year terms.
The Dr. Roy H. Roberts endowed professorship was established in January 2002 to honor the distinguished alumnus and supporter who received his dental degree in 1932 and practiced in Ecorse, Mich., until his retirement in 1986. In April 2020, the funds from the professorship exceeded $5 million and allowed for the creation of the Natalie C. Roberts Professorship, named in honor of Dr. Roberts' wife.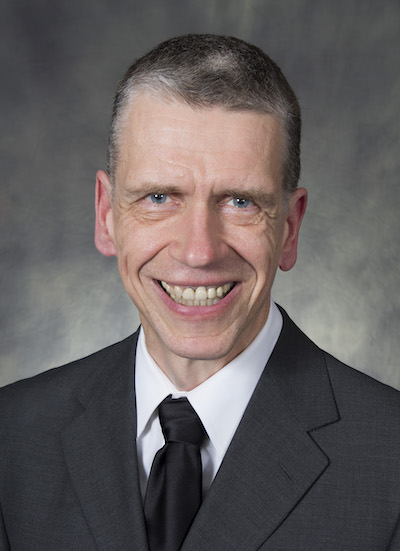 Professor Kaartinen was appointed Associate Dean for Research in 2019 and has been Director of the Oral Health Sciences PhD graduate program since 2018. He joined the faculty in the Department of Biologic and Materials Sciences and Prosthodontics in 2008 and was promoted to associate professor in 2009 and to professor in 2014. He earned his Master of Science in biochemistry in 1986, and his PhD in biochemistry and molecular biology in 1991, at the University of Kuopio in Finland. In 1996, he completed a post-doctoral fellowship in molecular biology and mouse genetics at the Keck School of Medicine at the University of Southern California. From 1997-2008 at USC, he held several appointments: assistant professor of research pathology; assistant professor of surgical research; assistant professor of pathology; and assistant professor of surgery.
Kaartinen's research includes more than 25 years of pioneering experience in advanced mouse genetics. His research program focuses on understanding the role of morphogens in the pathogenesis of common human birth defects. His research has been continually funded since 2000 by federal, industry and institutional grants. He has more than 100 peer-reviewed publications and four book chapters. He is the co-director of cell and molecular biology, a biomedical core course presented to first-year dental students, and molecular biology in clinical dentistry in the MS program. He has mentored numerous students, including 26 graduate and undergraduate students and nine post-doctoral fellows. Many of his mentees received national awards and have continued in research-intensive careers. He serves on the editorial board of PlosOne and Developmental Biology, both high-impact journals.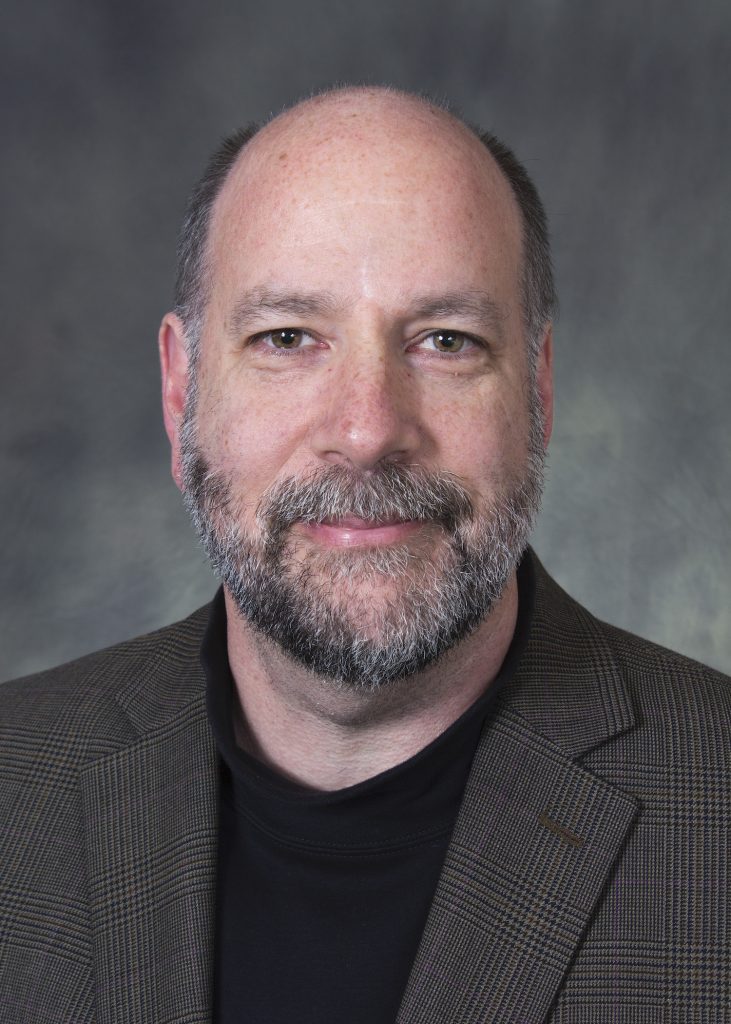 David Kohn, a professor in the Department of Biologic and Materials Sciences & Prosthodontics, joined the dental school in 1989. He is also a professor of biomedical engineering in the U-M College of Engineering. He received his Master of Science and PhD degrees in bioengineering from the University of Pennsylvania, where he was a research fellow from 1984-1989. His research develops biosynthetic organs and tissues for clinical applications. His interest in tissue engineering and regenerative medicine is the foundation for his work as co-director of the Michigan-Pittsburgh-Wyss Regenerative Medicine Resource Center, which has received the two largest grants in school history, from the National Institute of Dental and Craniofacial Research at the National Institutes of Health. He is also leading a U-M Biosciences Initiative Award for high-impact research to develop applications in organ and tissue replacement and regeneration.
Kohn's research has attracted federal funding for more than two decades. He has 10 patents, 20 book chapters, and 145 peer-reviewed publications in numerous journals. He is a fellow in the American Institute for Medical and Biological Engineering, the International Union of Biomaterials Scientist and Engineers, the American Association for the Advancement of Science, and the American Association for Dental Research. He has mentored 45 graduate students, 49 undergraduate students, six post-doctoral students, 14 clinical fellows, and five visiting scholars, many of whom are now independent, funded investigators across the country and internationally.
###
The University of Michigan School of Dentistry is one of the nation's leading dental schools engaged in oral health care education, research, patient care and community service. General dental care clinics and specialty clinics providing advanced treatment enable the school to offer dental services and programs to patients throughout Michigan. Classroom and clinic instruction prepare future dentists, dental specialists and dental hygienists for practice in private offices, hospitals, academia and public agencies. Research seeks to discover and apply new knowledge that can help patients worldwide. For more information about the School of Dentistry, visit us on the Web at: www.dent.umich.edu. Contact: Lynn Monson, associate director of communications, at dentistry.communications@umich.edu, or (734) 615-1971.