Medical, dental school researchers collaborate on connection between oral health and gut inflammation

2

min read
Ann Arbor, Mich., June 16, 2020 – A new collaborative study from researchers at the University of Michigan medical and dental schools examines the link between poor oral health and inflammatory bowel disease.
Nobuhiko Kamada, assistant professor of internal medicine in the division of gastroenterology, studies the collection of bacteria that are normally present in the gut, known as the gut microbiome. He noticed in research literature that bacteria normally found in the mouth are often found in the guts of people with inflammatory bowel disease, or IBD, which includes Crohn's disease and ulcerative colitis. Kamada joined with Dr. William Giannobile of the dental school and Dr. Shrinivas Bishu, assistant professor of gastroenterology, to co-author a study that was published in the journal Cell.
The study shows two pathways by which oral bacteria seem to worsen gut inflammation. Both involve patients with periodontitis, or gum disease. Periodontitis leads to changes in the healthy microbiome normally found in the mouth, with an increase of bacteria that cause inflammation. That bacteria, along with T-cells in the mouth, also activated by periodontitis, then travels to the gut and contributes to IBD.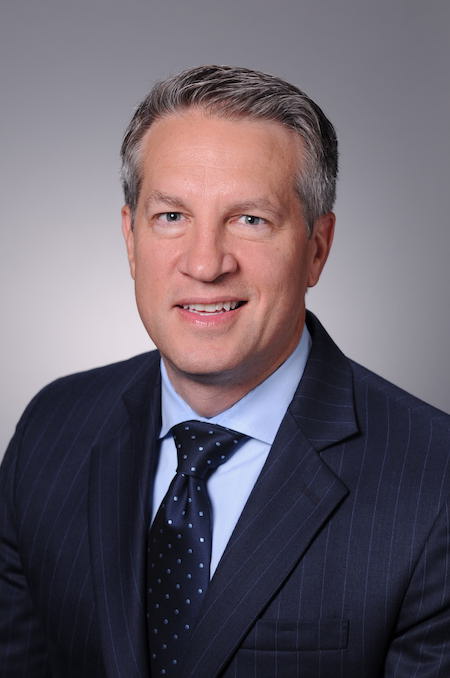 "This exacerbation of gut inflammation driven by oral organisms that migrate to the gut has important ramifications in emphasizing to patients the critical need to promote oral health as a part of total body health and well-being," said Giannobile, the William K and Mary Anne Najjar professor of dentistry and chair of the Department of Periodontics and Oral Medicine.
The study is yet another link between oral health and overall health. Previous studies have documented that conditions such as heart disease and diabetes are tied to poor oral health.
For more about the latest study, see the Michigan Medicine Health Lab report here.
###
The University of Michigan School of Dentistry is one of the nation's leading dental schools engaged in oral health care education, research, patient care and community service. General dental care clinics and specialty clinics providing advanced treatment enable the school to offer dental services and programs to patients throughout Michigan. Classroom and clinic instruction prepare future dentists, dental specialists and dental hygienists for practice in private offices, hospitals, academia and public agencies. Research seeks to discover and apply new knowledge that can help patients worldwide. For more information about the School of Dentistry, visit us on the Web at: www.dent.umich.edu. Contact: Lynn Monson, associate director of communications, at dentistry.communications@umich.edu, or (734) 615-1971.