Faculty member Dr. Diane Hoelscher is named U-M Interprofessional Leadership Fellow

2

min read
Ann Arbor, Mich., Jan. 11, 2019 — Dr. Diane Hoelscher, a clinical assistant professor at the School of Dentistry, has been named a University of Michigan Interprofessional Leadership Fellow for the 2019-20 cohort.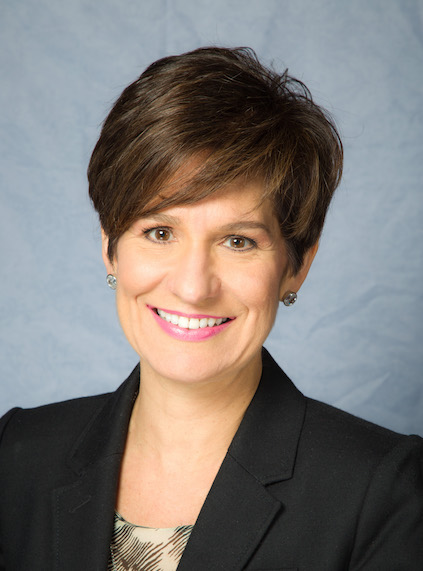 Hoelscher teaches in the Department of Cariology, Restorative Sciences and Endodontics, and is assistant director of Community-Based Collaborative Care and Education (CBCCE) and faculty development for the dental school.
The IPL Fellows program, now in its fourth year, includes faculty from health science schools across the U-M campuses who will study and innovate collaboration in health education and practice. During their 18-month fellowship, the 15 members of the new cohort will participate in interprofessional learning from university, national and international sources. The program is facilitated by the U-M Center for Research on Learning and Teaching. The fellows represent the U-M schools of dentistry, kinesiology, medicine, nursing, pharmacy, public health and social work, from both the Ann Arbor and Flint campuses.
Hoelscher teaches in clinic and in restorative dentistry courses, and directs community-based outreach. Her research interests include dental materials and interprofessional and community-based education, with a special interest in the scholarship of teaching and learning. From 2015-2017 she was senior vice president for professional development at the American Dental Education Association.
For more information on the new and previous cohorts of the program, as well as more information on interprofessional education, go to the IPL website.
###
The University of Michigan School of Dentistry is one of the nation's leading dental schools engaged in oral health care education, research, patient care and community service. General dental care clinics and specialty clinics providing advanced treatment enable the school to offer dental services and programs to patients throughout Michigan. Classroom and clinic instruction prepare future dentists, dental specialists and dental hygienists for practice in private offices, hospitals, academia and public agencies. Research seeks to discover and apply new knowledge that can help patients worldwide. For more information about the School of Dentistry, visit us on the Web at: www.dent.umich.edu. Contact: Lynn Monson, associate director of communications, at dentistry.communications@umich.edu, or (734) 615-1971.