School of Dentistry receives national Gies Award from ADEA

5

min read
School cited for its diversity, equity and inclusion initiatives
Ann Arbor, Mich., Oct. 30, 2018 -– The School of Dentistry has won a national award for its initiatives promoting diversity, equity and inclusion.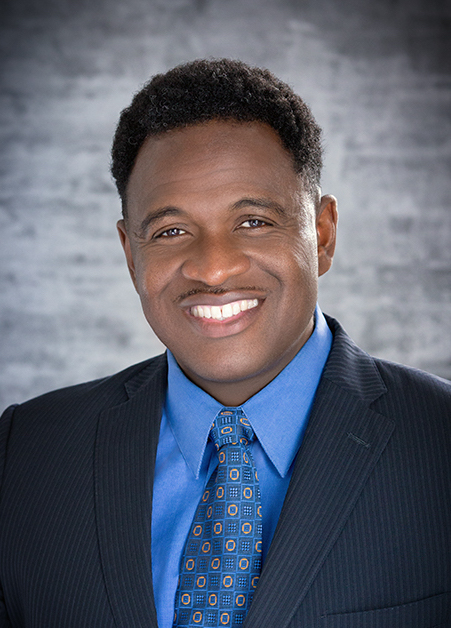 The award is one of nine 2019 William J. Gies Awards for Vision, Innovation and Achievement announced by the ADEAGies Foundation, an affiliate of the American Dental Education Association. Selected by a national panel, the Gies Awards honor individuals and organizations exemplifying the highest standards in oral health and dental education, research and leadership. The foundation called this year's awardees "trailblazers in academic dentistry and oral health."
The dental school won in the category of Achievement for Academic Dental Institutions for its commitment and various programs promoting diversity in the education of dental students, treatment of patients and throughout the broader community of dentistry.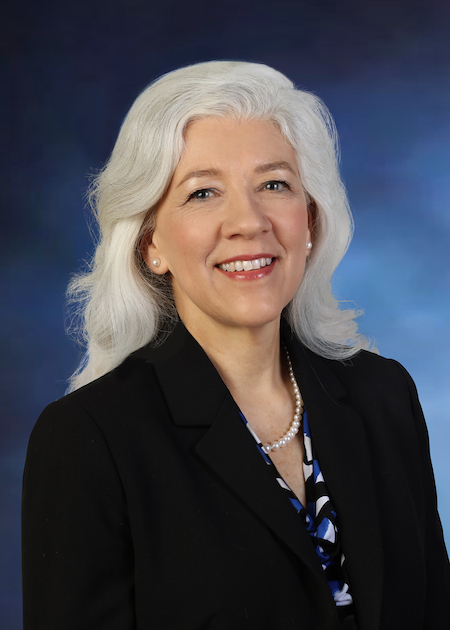 The nomination documented that diversity, equity and inclusion have been core values of the school since the early days of its 143-year history. In an executive summary presented to the Gies Awards committee, school leaders noted: "Today it remains a commitment that is woven into the fabric of the institution, an imperative implemented across the school in key areas including curriculum, strategic planning, admissions, administrative structure, professional development, and the recruitment of students, faculty and staff."
One of the school's early accomplishments in diversity came in 1890, when it graduated Ida Gray, the first female African-American dentist in the country, at a time when women and African-Americans were rarely part of higher education. An annual award for those who promote diversity at the school is named for Gray. Over the course of its history, the school has graduated more than 400 African-American dentists, the third most of any U.S. dental school, after Meharry Medical College and Howard University, two of the country's Historically Black Colleges and Universities.
Todd Ester, Assistant Dean for Diversity, Equity and Inclusion, leads the school's initiatives in this area, including the Profiles for Success program, now in its 23rd year. PFS is a summer mentoring program that supports students who are disadvantaged educationally, socially or economically, or who have shown a demonstrated commitment to improving the health of underserved or disadvantaged populations. Students learn about dentistry and prepare for the Dental Admission Test, dental school applications and admissions interviews. Ester authored an extensive Diversity, Equity and Inclusion Five-year Strategic Plan in 2016 that sets out ways to increase diversity in its many forms. It examined ways to ensure that the campus and dental school are places "where differences are welcomed, different perspectives are respectfully heard and where every individual feels a sense of belonging and inclusion."
As part of a campus-wide DEI recommitment initiated by U-M President Mark Schlissel 2016, the school developed two plans that focus on how to improve and assess a humanistic teaching environment for students, faculty and staff. These plans include goals, actions and success measures taken directly from a series of climate studies conducted at the school over the past two decades.
The school's Multicultural Affairs Committee has for 20 years sponsored a variety of events to promote and celebrate diversity. The school has conducted three cultural audits in the last two decades, with the survey findings factored into strategic plans for both DEI initiatives and the broader school enterprise.
Carol Anne Murdoch-Kinch, Associate Dean for Academic Affairs and the Dr. Walter H. Swartz Professor of Integrated Special Care Dentistry, has led studies of the school's cultural audits and published research regarding best practices for improving the learning environment for faculty, staff and students. She also is leading a school initiative to improve how students are trained in providing care for patients with special needs.
In nominating the school, administrators said they hope to inspire other schools to expand their diversity efforts. "The importance goes beyond increasing the number of underrepresented minority students in the graduating class or recruiting underrepresented minority faculty," Dean Laurie McCauley noted in the executive summary, also signed by Ester and Murdoch-Kinch. "It is a much broader commitment that defines the school's entire culture. It benefits every dentist we educate, all of their future patients, as well as every staff and faculty member implementing our mission of 'Advancing health through education, service, research and discovery.'"
"This award is also a recognition of how our university has been highly supportive in our shared vision of creating diverse and inclusive educational opportunities and communities," said Dean McCauley.
The 2019 Gies Awards will be presented in March in Chicago at the ADEA's annual session. The ADEA mission is to lead institutions and individuals in the dental education community to address contemporary issues influencing education, research and the delivery of oral health care for the overall health and safety of the public. Members include all 76 U.S. and Canadian dental schools, more than 1,000 allied and advanced dental education programs, 60 corporations and about 20,000 individuals. It publishes the Journal of Dental Education.