Duff New Assistant Dean for Student Services

2

min read
Ann Arbor, MI — August 27, 2013 — Dr. Renée E. Duff, clinical associate professor in the Department of Biologic and Materials Sciences and Division of Prosthodontics at the University of Michigan School of Dentistry, has been named assistant dean for Student Services.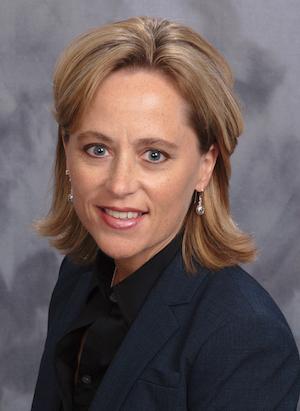 The announcement of her appointment, effective Sept. 15, was made by Dean Peter Polverini. "Her rich background and broad experience are major assets in her new role," he said.
As assistant dean for Student Services, Duff will work with students and faculty in the School's predoctoral, dental hygiene, master's and PhD programs. She will also be an advisor to the dental student Honor Council and ex-officio member of Academic Review Boards I and II, and work with the School's director of Multicultural Affairs to recruit a diverse student body.
Duff earned three degrees from the University of Michigan — a bachelor's degree (1991), Doctor of Dental Surgery degree (1996), and a master's degree in prosthodontics (2005). She began teaching at the School of Dentistry as a part-time faculty member in 1997 and became a full-time faculty member in 2004.
Duff is co-director of the School's Leadership Pathway program that is a part of the dental curriculum. She has also been involved with the School's Scholars Program in Dental Leadership and has participated in the American Dental Education Association's Leadership Institute. She has five years of private practice dentistry experience and practices prosthodontics in the Dental Faculty Associates clinic at the School.
Selected following an extensive national search, Duff succeeds Dr. Marilyn Woolfolk who retired this month following a 23-year career as an administrator at the School