DH Faculty Member Jane Halaris to Receive Award

1

min read
Ann Arbor, MI — February 27, 2013 — Jane Halaris, an adjunct clinical lecturer in dental hygiene at the University of Michigan School of Dentistry, will receive an award next month for her graduate student research.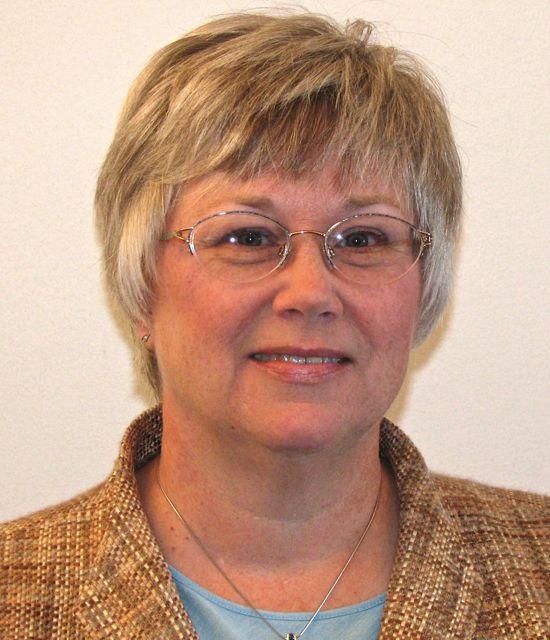 Halaris will receive the Joan K. Wilder Graduate Studies Research Award from the University of Detroit Mercy during its annual honors convocation March 24. Presented annually, the award recognizes graduate student research that demonstrates scholarship and insight into challenges facing college and university educators.
Halaris, who graduated with a master's degree in curriculum and instruction last spring, will be recognized for her research that focused on mentoring in dental hygiene education from the perspective of both faculty and students.
The results of her study revealed that participants both valued mentoring and described a mentor as one who was a teacher, guide, motivator, role model, and part of a larger support system that encouraged excellence. Participants in the study also described mentors as knowledgeable, trusting, honest, encouraging, and possessing outstanding communication skills.